Are you having problems with cash flow? Every business has its fair share of cash flow problems, especially at the startup phase. Regardless of how meticulous you are with your business financial plans, there will come a time when you will struggle with your capital.
Both novice and seasoned business owners know that cash flow problems need to be addressed with additional funding. With the different types of capital funding offered in the Philippine financial market, how do you know which financing option is the best fit for your needs? Here's a quick tip: Explore your options and consider vendor qualification requirements, and turnaround timelines. In the event that your sales suddenly spike up and you can no longer support the needs of your clients, Purchase Order Financing is a viable and increasingly popular alternative to traditional loan funding to address short-term cash flow issues driven by rapid growth.
What is PO Financing?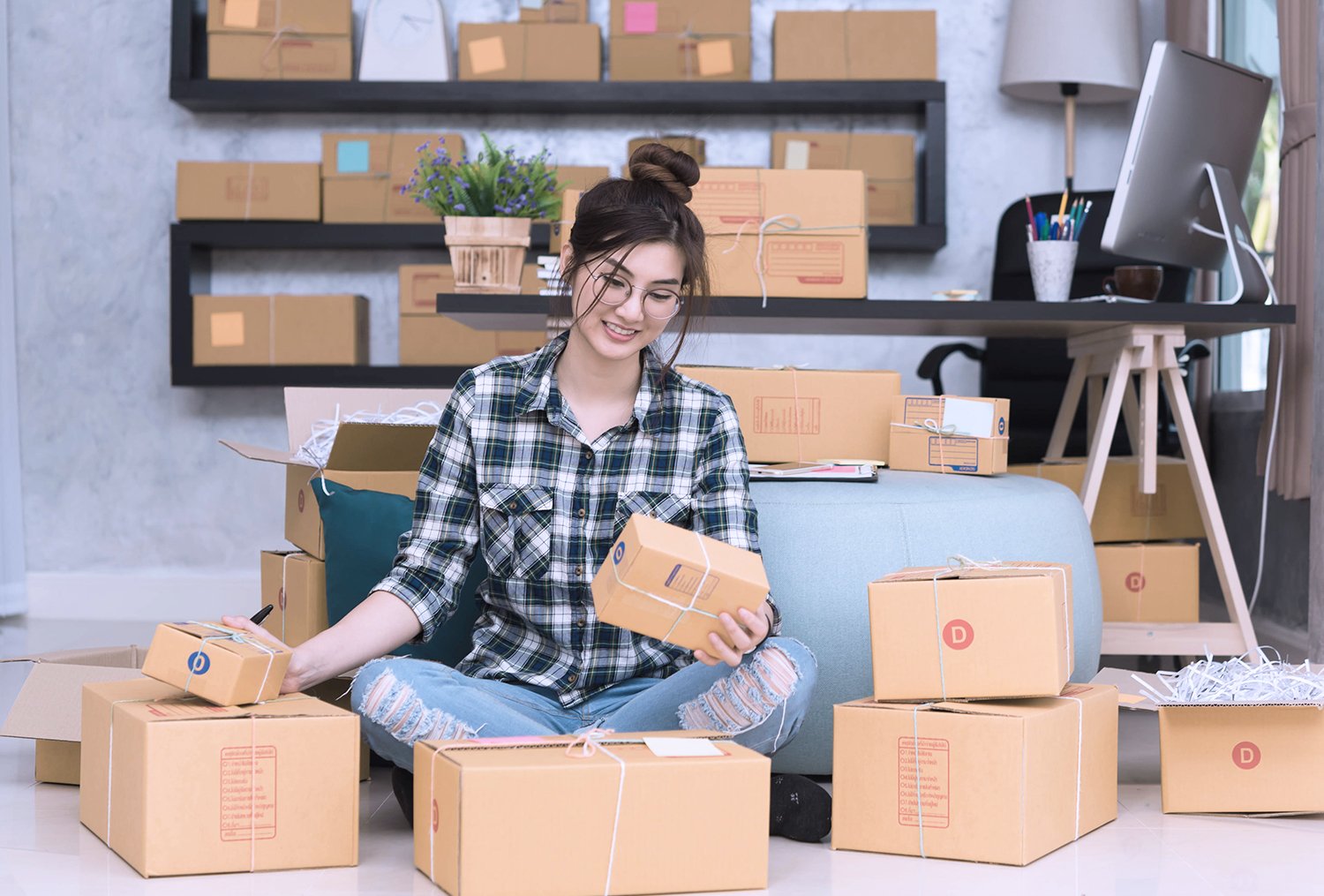 In its simplest sense, Purchase Order Financing or PO Financing is a funding option secured by your purchase orders and is designed specifically to support the needs of your growing business. It is a useful source of commercial funding for businesses that require extra cash to fulfill larger client orders. If the cash you have on hand is insufficient to cover your expenses for single or multiple client orders, PO Financing comes in handy so you wouldn't have to miss the business opportunity.
Lack of funding stalls business growth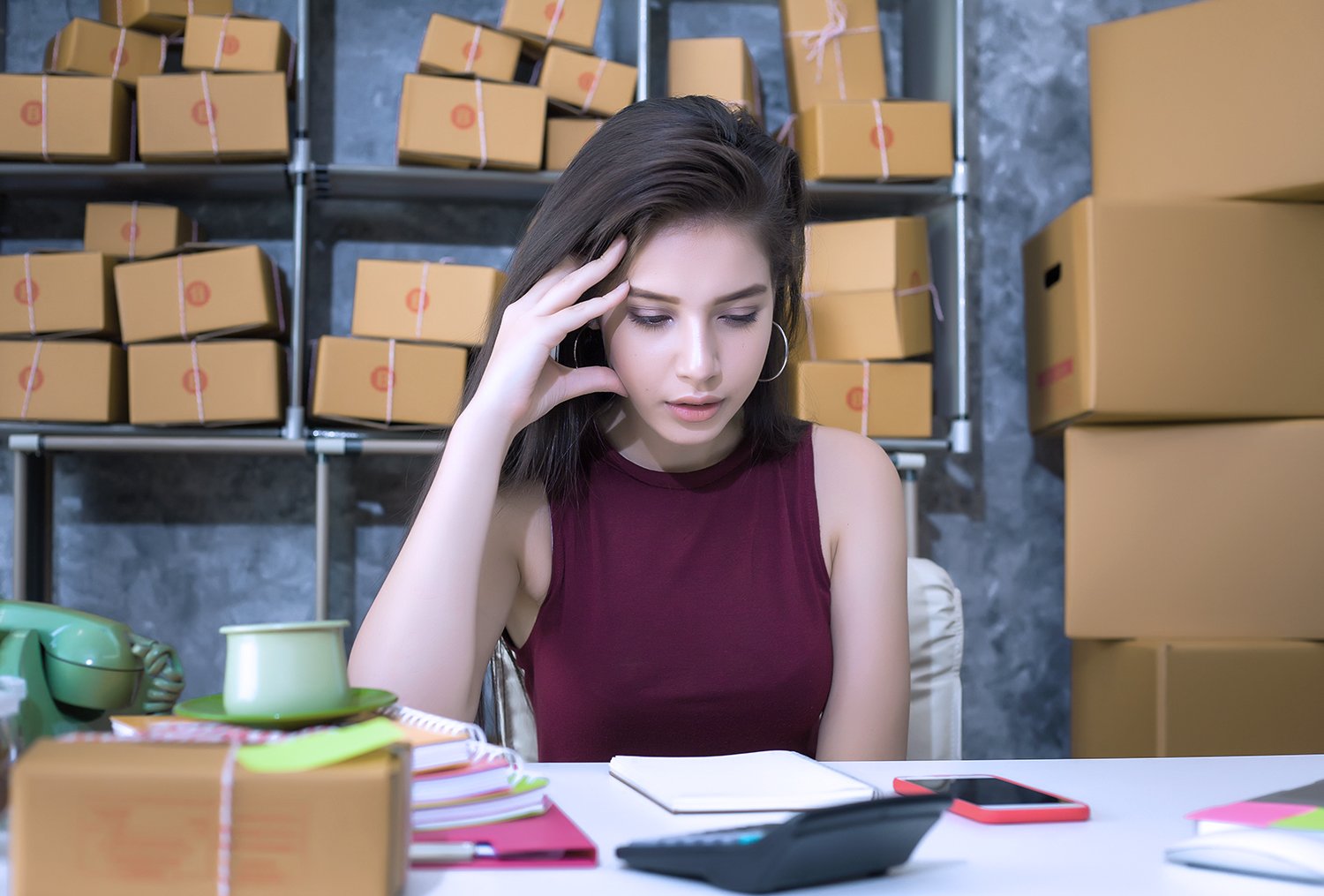 Not having enough funds to cover the needs of your clients is bad for your business. Aside from losing that client, you also run the risk of tarnishing your credibility when you cancel client orders. This will have a negative impact on your reputation and your ability to deliver. Instead of getting repeat business from satisfied customers, your clients will look for other suppliers. Worse yet, they might tell their own network that you weren't well-equipped to deliver, resulting in lost market share for your business.
Why PO Financing?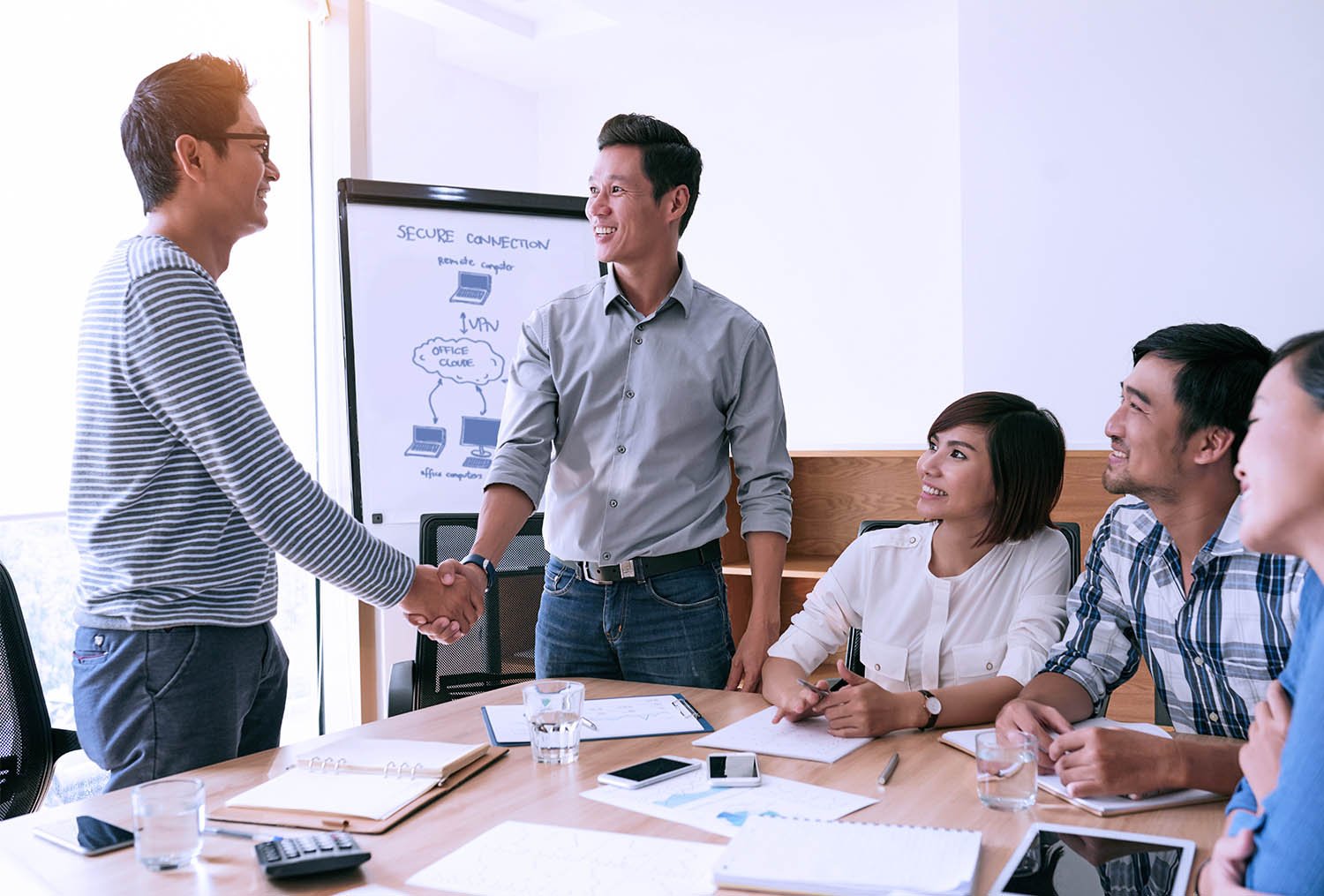 While there are many types of financing options available for SMEs, PO Financing is among those that stand out because of the benefits that come with it. The merits of PO Financing include, but are not limited to:
PO Financing is cost-effective
In addition to interest and processing fees, banks and other lending institutions typically require collateral, take much more time to process, and are less accessible to SMEs facing growth-related short-term financing requirements. With PO financing, interest rates are more competitive than banks and there's no need for collateral. By comparison, PO Financing is a cost-effective way to cut through the bureaucracy and red tape to get the funding you need when you need it.
A typical bank loan is a tedious process; the steps involved are complex. When you choose PO Financing, the approvals are quicker. Some companies may have the cash advance ready in as early as five days if the requirements are complete.
PO Financing application procedures are easy
Commercial bank loans have certain requirements that some businesses may not be qualified for. Good credit standing is one. This is a challenge for startups and businesses that are not well established. With PO Financing, these businesses are given the opportunity to grow and scale during periods of tight cash flows.
PO Financing fosters customer retention
It's difficult to serve your clients when you do not have enough capital to cover their needs. With PO Financing, you can keep your clients happy and encourage repeat business even when you are struggling with your cash flow.
How it works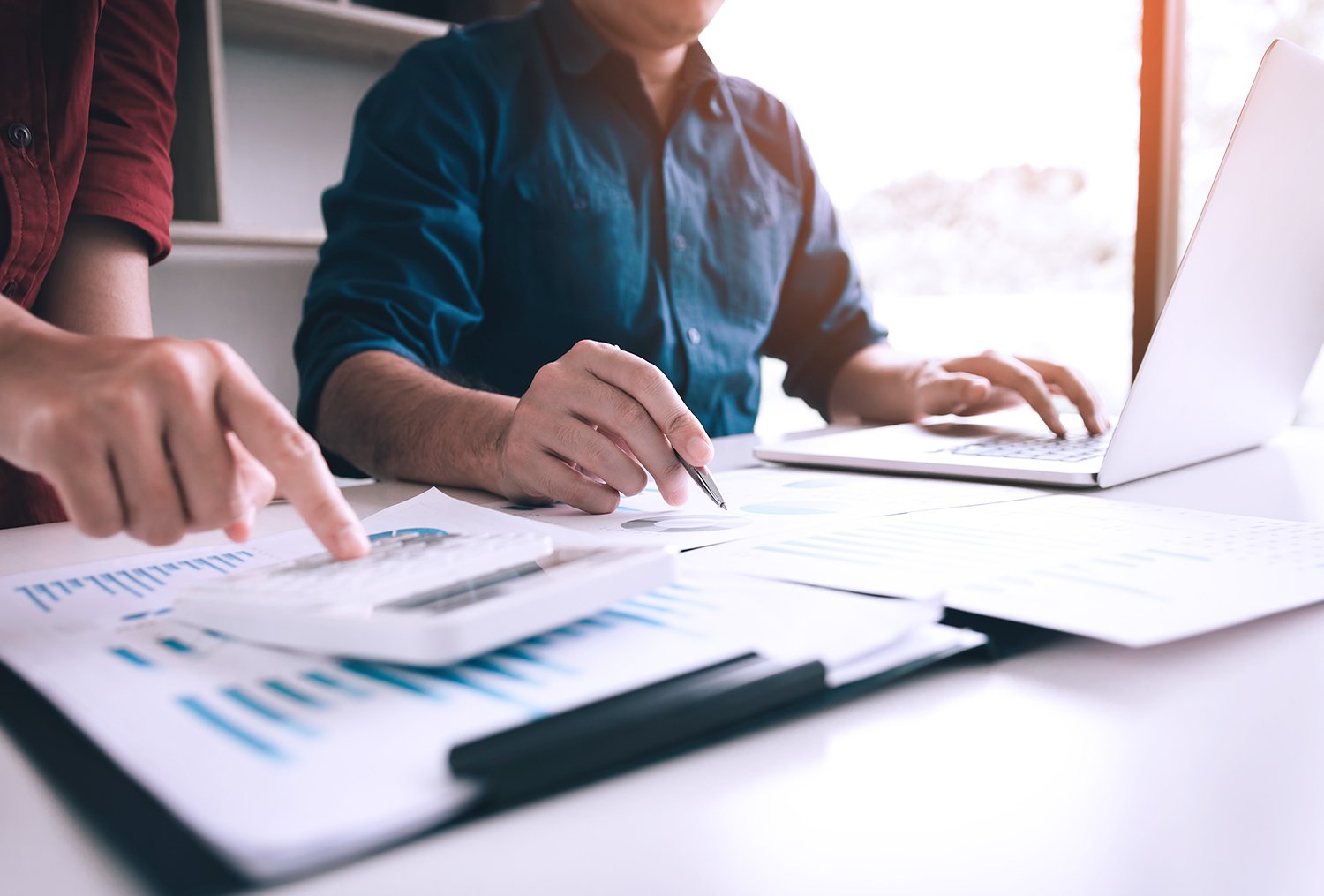 When you opt for PO Financing, you are essentially receiving the full value of your PO, less a minimal fee. The company providing your PO Financing will pay your supplier directly. The provider will then get their money back from your client's scheduled payment.
The PO Financing process may vary depending on the company you are seeking funding from. Most companies nowadays are shifting to the online application to streamline the overall commercial financing process. One of the companies in the Philippines that has transitioned to the digital financial process is First Circle, a Philippine-based PO Financing company that offers financial-support services for local SMEs.
At First Circle, your transactions happen online. The first thing you need to do is to register. You will need to have your own account in order to start the application process. Once you have successfully uploaded your documents, the company will process your application and get back to you within the next 48 hours. Upon approval, you can expect the cash to come through within five working days — assuming the timely submission of requirements for verification.
The Cost of PO Financing
At First Circle, we take great pride in being upfront about the fees we charge for our services. The monthly interest rate starts at 1.39% while the processing fee has a fixed rate which is at 1.99% of the total purchase order amount.
Note that interest rates may change depending on the business profile of the applicant (you) or the business associated with the purchase order (your supplier).
How to Apply
True to one of its main advantages, which is to make funds easily available for businesses, First Circle's application process for PO Financing only takes 3 easy steps. Simply go online using your mobile phone or web browser, complete the TrustPass, submit your purchase orders, and wait for your cash advance to come through. Absolutely no paperwork required!
Am I qualified for PO Financing?
First Circle's PO Financing services were specifically created to cater to the needs of local SMEs who require capital funding. We serve two different categories: sole proprietors registered under the Department of Trade and Industry (DTI), and partnerships or corporations registered under the Securities and Exchange Commission (SEC).
As a rule of thumb, our company is open to assisting businesses from different industries, However, we are putting our foot down on MLMs and gambling companies as well as businesses that belong to the real estate, insurance, non-profits, Research and Development, banking and financial services, and legal industries.
At First Circle, we revolutionise business financing by using emerging technology to empower SMEs.
For quick and easy commercial loans to cover client orders. click here to apply.