Technology has changed how we do things—from travel, to surgery, even how we brush our teeth! Right now, it's also transforming how we deal with our finances through what is commonly called "FinTech."
No, it's not another smart device. FinTech, a simplified term for financial technology, is a range of solutions and finance services that automate many processes such as payment, remittances, lending and other business financing practices. This makes business transactions and financial activities faster and more convenient for both business owners and consumers.
Is FinTech safe?
Since the processes are done through the internet and mobile means, worries about data security and hacking cannot be avoided. Actually, many FinTech companies are in a better position to address cybersecurity threats for the following reasons:

1. FinTech applications, by design, work within and through data and online technology. Thus, the main focus is on how to improve the technology, including defenses against data breach, in order to function properly in the first place.


2. Based on a PwC (PricewaterhouseCooper) report, the nature of online transactions forces FinTech firms to develop strict cybersecurity measures to counter new threats, raising their awareness levels and responding more quickly to secure the activities of their clients.

3. FinTech applications are available around the clock—allowing clients to access their data and information as needed. With this open banking approach, transparency is improved, thereby reducing response times for customer feedback on customer service issues, including potential security threats.

As you may have already noticed, data security affects much of what we do today—when we transact with government, access health care, and even when we do traditional banking. In fact, a 2018 FSBT.TECH article enumerates news headlines around the world, including two of them showing large banks losing $12 million and jeopardising 20,000 accounts to hackers in separate incidents. This data shows that conventional banks are losing more money to hackers than FinTech firms do.
So, how can FinTech help my business? What FinTech companies in the Philippines should I consider?
FinTech in the Philippines continues to expand, with FinTech startups looking to serve 69% of the country's adult population who are still unbanked (according to World Bank) and give small to medium enterprises (SMEs) the opportunity to meet increasing demands, improve cash flow, and compete with larger companies.
For those used to traditional business processes or those new to mobile finance services, it's easy to get overwhelmed with terms such as "cryptocurrency" and "robo advisors." For simplification and better appreciation, let's focus more on specific business financing concerns where FinTech can be useful, and FinTech companies in the Philippines that can solve these specific challenges.
Challenge 1: Billings getting out of hand?
A growing business means a growing consumer base, which also means means a growing pile of papers from records, purchase orders, and billings. And when your accounting department is in the "growing" state, too, it is a challenge to manage this deluge of paperwork.
Paynamics: Email Billing Solution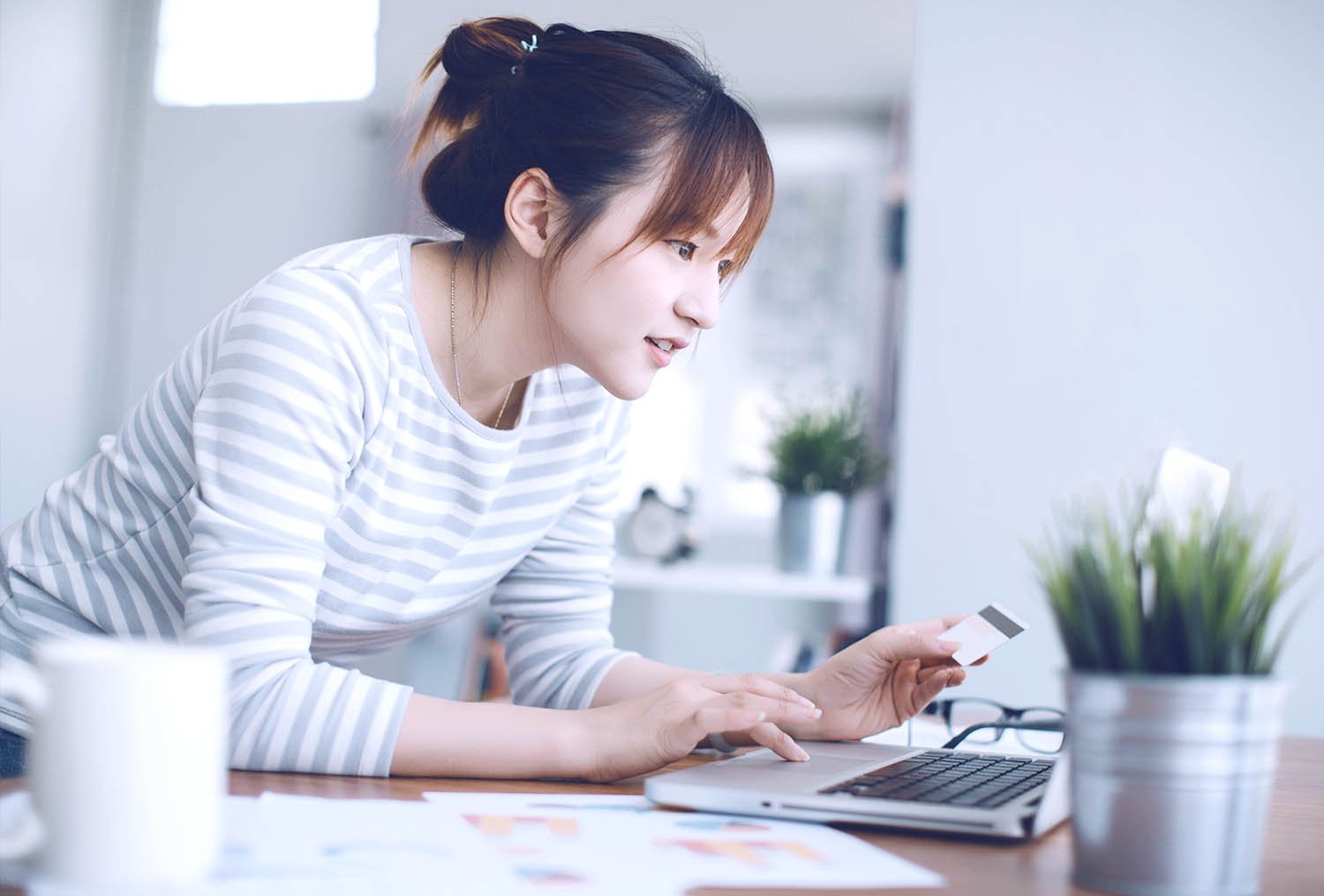 Paynamics is a FinTech company that makes billing and payment processes electronic and paperless. Through this payment system, business owners can send an invoice or billing details straight to their customers' email, and customers can choose the payment method most convenient for them. When payments are made, business owners are notified for order processing and delivery.
The service also features free billing storage where records of your transactions are kept and managed for easy access. No need to keep and maintain a pile of paper invoices in your office.
Paynamics at a glance

Website:

Year started:

2010

Key solutions:

Web Payment, Email Billing, Subscription Billing

Featured on:

"Forbes Philippines lists the top 24 FinTech startups" (Entrepreneur Philippines, 2016), Manila Bulletin, Business Mirror

Tried or trusted by:

Kalibrr, Rappler, Zipmatch
Challenge 2: 60-day invoice payment term killing your business?
With invoice terms that take 30, or even up to 90 days before receiving payment, businesses, especially small ones, need to overcome major constraints on their cash flow. A study by US Bank shows that poor cash flow kills small businesses 82% of the time. But when SMEs turn to bank loans for survival, they are met with numerous requirements and the need for collateral, on top of the time it takes to approve, process and receive the loan.
First Circle: Innovative Financing Solutions
First Circle provides financing for businesses, especially startups who are experiencing temporary cash flow challenges, so they can keep a positive cash flow and stay afloat.
Invoice Financing
Businesses can now monetise invoices right away instead of waiting for their clients to pay. By leveraging pending invoice payments to access cash now, SMEs are able to better manage their operating expenses.
First Circle's invoice financing requirements are easy to fulfill, and there's no collateral required. The entire process from the submission of requirements up to the release of funds can be completed in as little as five days and is completely done online. No need for a physical appearance and no more enduring weekday traffic and long lines.
First Circle at a glance

Website:

Year started:

2016

Key solutions:

Invoice Financing, Purchase Order Financing

Featured on:

"8 FinTech Startups in the Philippines to Keep an Eye on this Year" (FinTech News Singapore, 2018), Philippine Daily Inquirer, Manila Bulletin, Reuters

Tried or trusted by:

Go Negosyo, Department of Trade and Industry, PhilExport
Challenge 3: Large orders, but short on funds?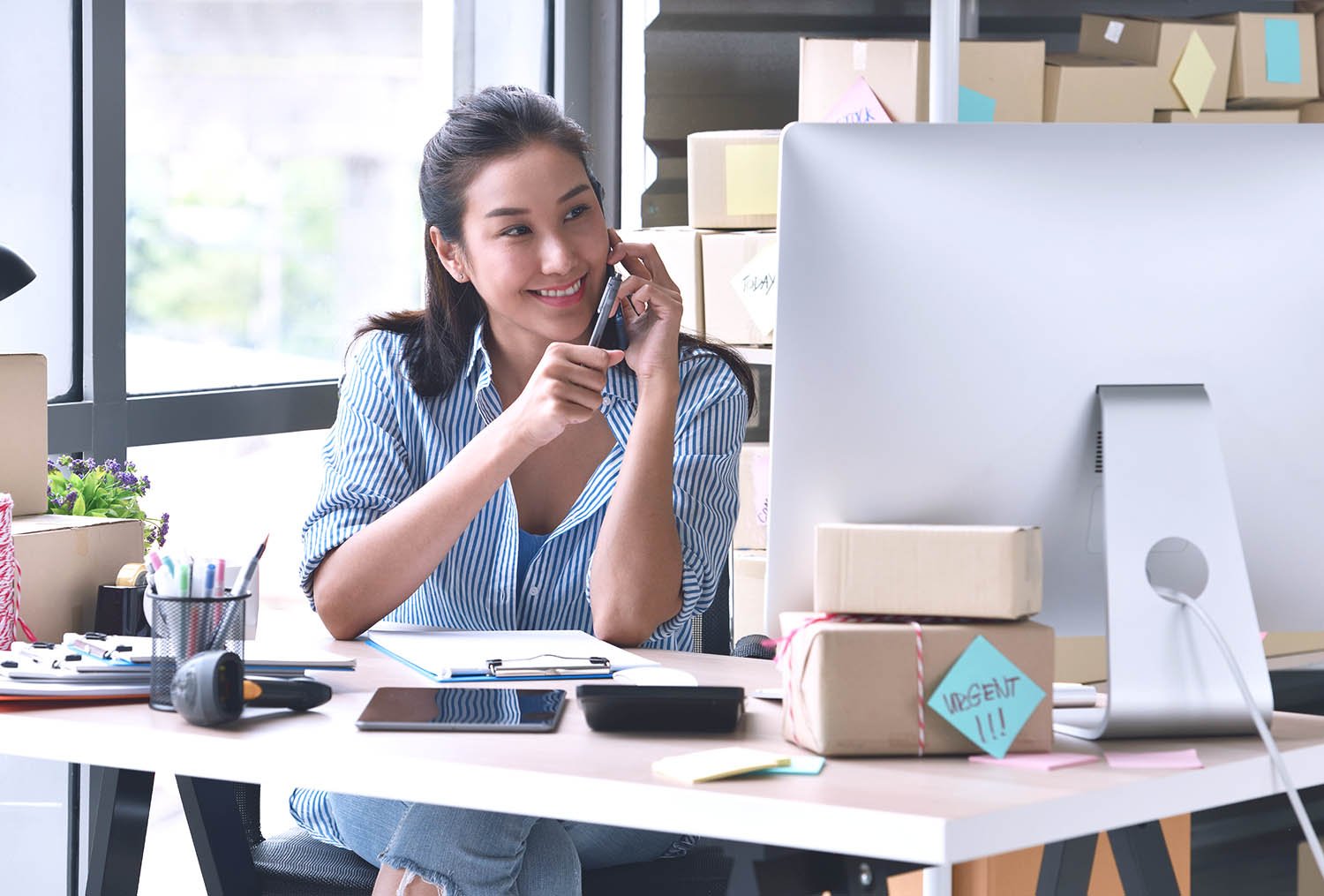 Getting a lot of orders can be good for business. The potential problem is that an increase in orders may also mean you need to hire more people or increase your raw materials inventory to fulfill those orders and you might not have enough cash to process such number of orders, thus resulting in missed opportunities.
Purchase order financing, like invoice financing, is really helpful for SMEs to keep up with these growth demands and stay operational.
Purchase Order Financing
With purchase order financing, SMEs can get the working capital needed to meet larger orders and grow their business. First Circle monetises purchase orders and other similar documents such as notice to proceed, contract agreement, and notice of award. The requirements and process are the same as its invoice financing solution.
Challenge 4: Too busy (or too confused) to process taxes?
They say the hardest thing to do is to begin. This is especially true when starting a business. With all the registration, business permits, and other documents entrepreneurs have to process, it is a hassle. But when it comes to taxes, registration is just the beginning as tax processes involve bookkeeping, filing, and payment.
Taxumo: Full Tax Compliance Solution
There's a startup FinTech company in the Philippines that takes care of professionals' and businesses' tax responsibilities—and that is Taxumo. Among the solutions Taxumo offers, Taxumo Premium gives the most convenience and value especially for startups.
The Taxumo Premium plan includes tax preparation, filing, and remittances, even bookkeeping. Clients can also access submission records and tax remittance proof anytime, anywhere online for monitoring and transparency.
Taxumo at a glance

Website:

Year started:

2016

Key solutions:

Plans that include annual tax filing and bookkeeping, full tax compliance, consultation

Featured on:

"15 New Philippine FinTech Startups to Watch out for in 2019 (FinTech News Singapore, 2019), Business World Online, The Philippine Star

Tried or trusted by:

12,300 users as of May 2019
Challenge 5: Problems with cash-on-delivery?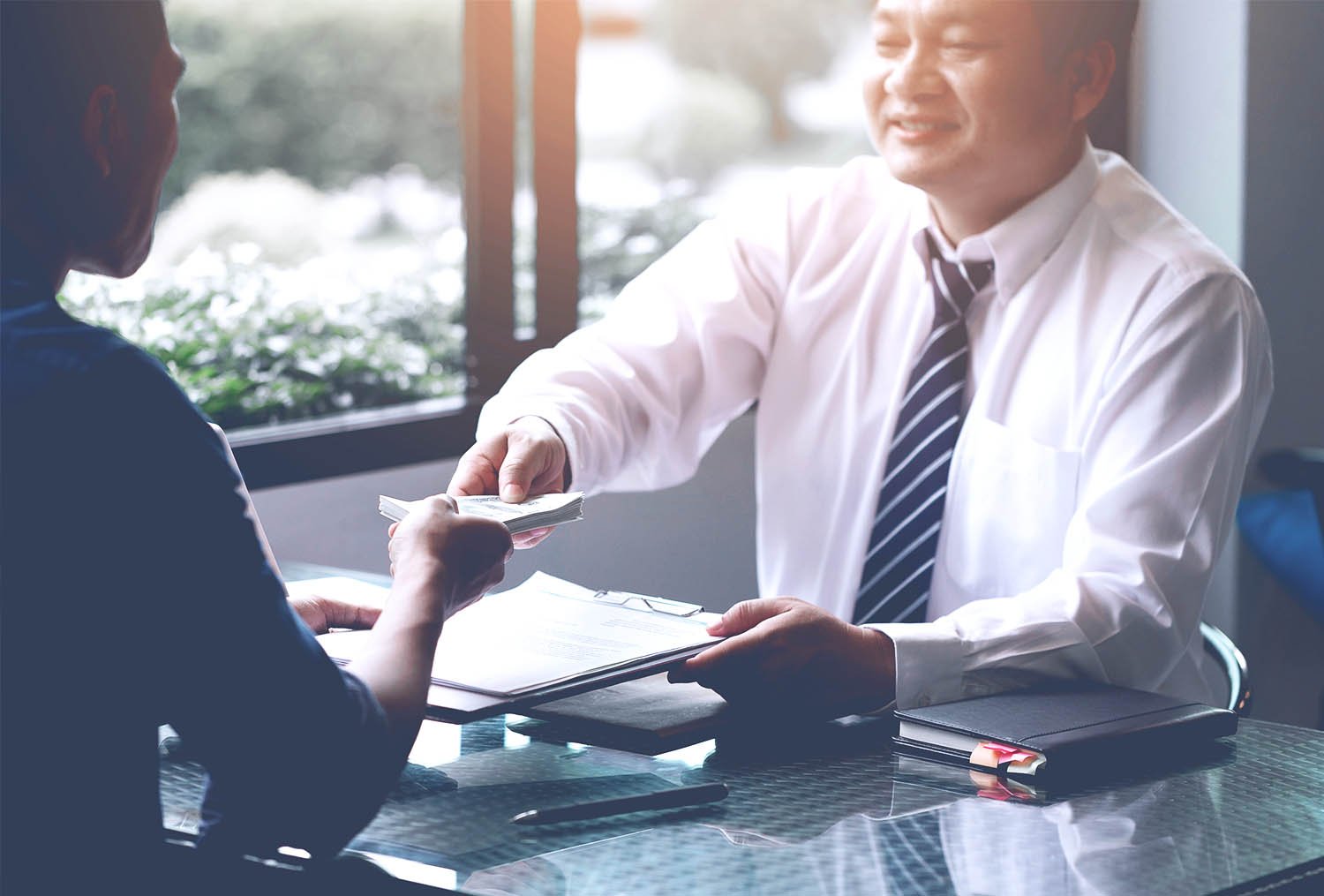 Selling online is becoming lucrative and encourages even inexperienced people to open an online shop and do business. With just a Facebook page, people can now sell a variety of items from personal care to food and clothing.
However, more Filipinos still prefer to pay in cash. For instance, at least 9 out of 10 orders in Lazada, the country's largest online shopping platform, are paid through cash on delivery (COD). But for businesses not as huge as Lazada, this option may not be a viable one.
Or even if your company managed to close a deal with a courier, waiting for your courier can be a problem.
Payo: Last Mile Management and Early Remittance
This is where Payo can help. With these finance services, companies don't need to directly coordinate with couriers and wait for them to remit customers' payment.
Payo's algorithm determines the best courier for the job based on courier price, accessibility, and past performance. Thus, providing businesses the most cost-efficient option to deliver products to their customers.
Payo also insures and remits the money for the merchants even before the courier remits it to their bank. No need to wait days to get customers' payments, which improves cash flow management.
Payo at a glance

Website:

Year started:

2016

Key solutions:

Sales Retention, Last Mile Management, Early Remittance (COD gateway)

Featured on:

"15 New Philippine FinTech Startups to Watch out for in 2019 (FinTech News Singapore, 2019), Manila Bulletin, Entrepreneur Philippines

Tried or trusted by:

National Bookstore, Sunnies Specs, Maria Health
FinTech in the Philippines keeps SMEs alive and the economy booming!
As you can see, these FinTech companies in the Philippines offer convenience and efficiency. Above all, these FinTech firms help SMEs and micro-entrepreneurs keep their businesses running. For Philippines' startups, bank loans are not that easy to avail. In fact, only 2.5% of the total lending portfolio of commercial banks have been allocated to SMEs based on a Business World article published in 2019.
That's why an alternative business financing source, such as First Circle, is a great FinTech company to begin with. Whether you're a small business or just starting, First Circle provides that support to help maintain a positive cash flow and a positive relationship with your customers—things that can make or break a business.
And for those who still have security concerns, you'll be relieved to know that First Circle doesn't require a lot of your company data and processes, and is trusted by the Department of Trade and Industry (DTI), Security Exchange Commision (SEC), and GoNegosyo. If you want to know more about First Circle's financing solutions, click here.