Changes are inevitable, more so when it comes to business. Regardless of the high-level plan from which your business strategy was built, unexpected shifts in market conditions would likely require you to revisit your plans and make strategic adjustments. This is particularly true for businesses that are considering Business to Government (B2G) projects to expand their current client base to a new segment.

Benefits of B2G Transactions
B2G has strict compliance standards and requires more paperwork than typical B2Bs and B2Cs, but for businesses that are looking to grow their pipeline, and their revenue, closing government projects may be the best way to go. B2G is an excellent way to diversify and dip a toe into a potentially promising client base. Here's a rundown of the other benefits of serving government projects:

Enhanced credibility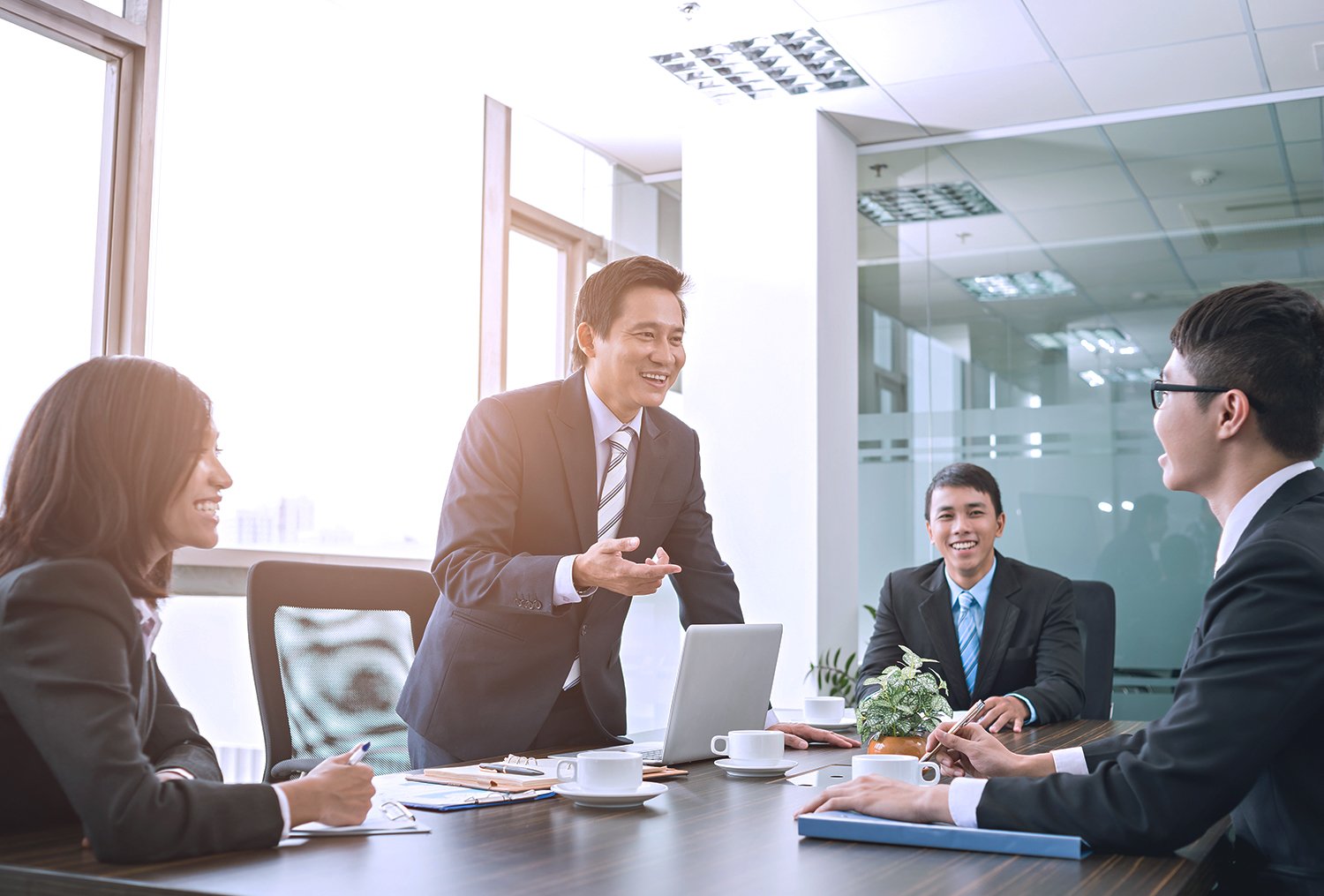 It's easier to attract other market segments if your business has previously won a government contract. In the eyes of both the business sector and private consumers, businesses that include government agencies in their list of clients are more credible and trustworthy. It's like having an invisible trust seal.
Continuous work
With a stronger and more credible business image, you'll attract more clients. These new leads might be referrals from the government agencies you're working with, or might also be new clients more eager to work with you because they're now more confident that you are able to meet their requirements. More so, government agencies don't typically jump from one contractor to the next. So if the opportunity arises for you to bid, closing a deal with a government agency often leads to contract renewals soon after the last one has finished. This gives you continuous work—which also means uninterrupted revenue stream.
Steady income
Having revenue sources that are both constant and reliable is always good for business. By transacting with the government, your business can take advantage of a more stable income since working with government agencies leads to more referrals and new clients, and since most service contracts with government agencies last for years.

Network expansion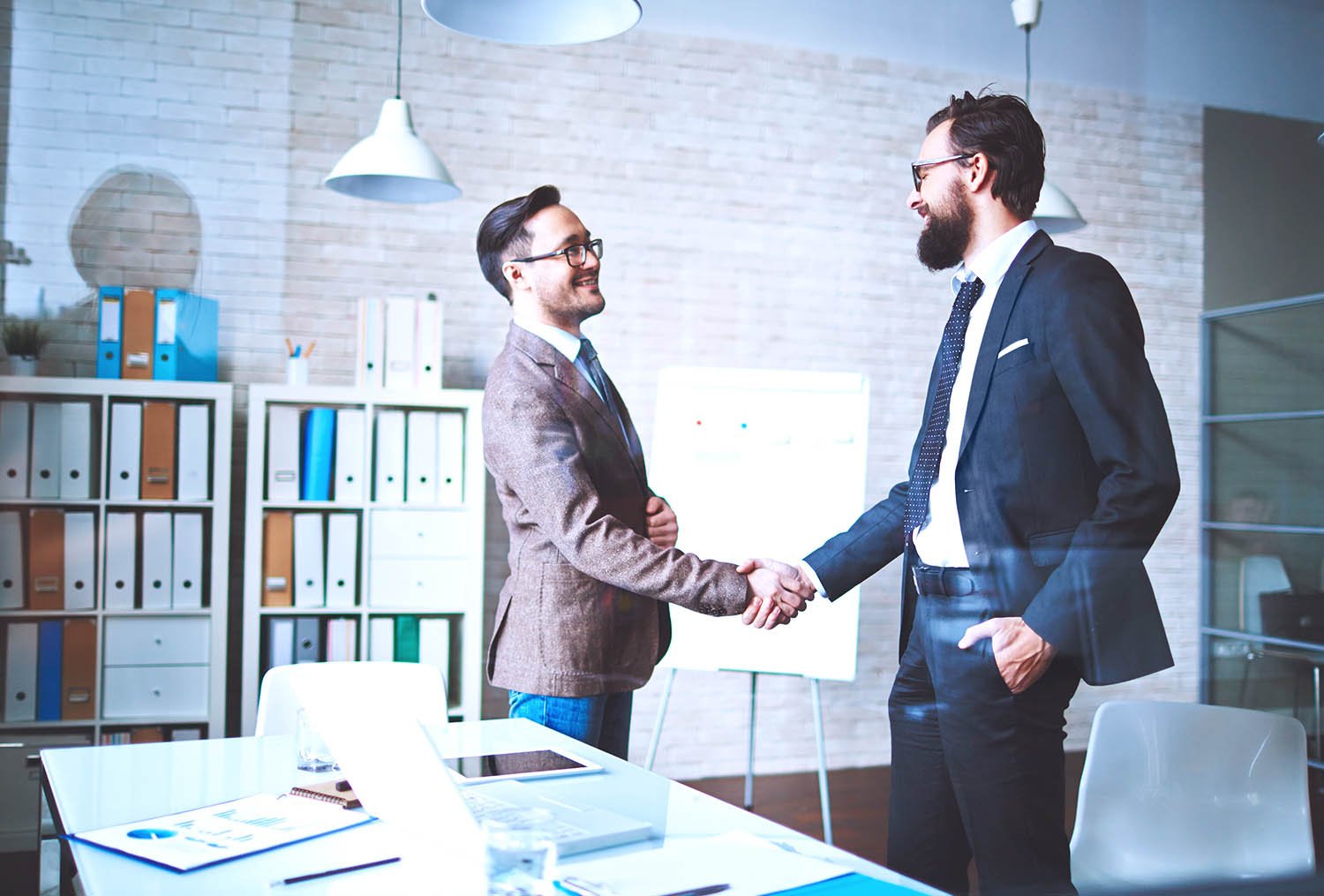 Catering to a single government agency helps build strategic links with other government entities. This could open new doors to new possibilities and new customers.


Your business can grow and scale by exploring government agencies as a target market. However, in order to transition smoothly to this particular client base, you need to stay up-to-date with government procurement requirements—this is where the Philippine Government Electronic Procurement System (PhilGEPS) comes in.
PhilGEPS is an online portal where businesses and contractors can access government procurement requirements online. Becoming a PhilGEPs member is a strategic move for SMEs that are seeking to bid for new government projects.


PhilGEPS registration
Registering to PhilGEPS can greatly help build your pipeline and generate revenue through winning government projects. To become a member, you need to follow three easy steps:
Visit the PhilGEPS website. Choose login, tap Supplier, then Register Now.


Fill out the required fields to complete the online registration.


Once you have filled out the form successfully, you will be asked to wait for a confirmation email. You will get your assigned username and password from this email. You may expect to receive the confirmation email within 48 hours.
Registered members are automatically given a Red membership. This basic membership type allows members to access government procurement projects through the PhilGEPS website. To submit their bids, members need to upgrade to the Platinum Membership. PhilGEPS requirements for this type of membership include valid and updated business documents and a Platinum membership fee worth Php 5,000.
Suppliers and contractors alike who have successfully registered as a PhilGEPS member can enjoy immediate access to government procurement requirements. Skipping membership to this online procurement network can lead to bidding in the long run, among which are faulty crafting of the Terms of Reference (TORs) and bidding document requirements as well as the inability to align bidding documents to the procurement guidelines set by the government agencies.

Errors in the TOR
TORs give projects a more defined structure. It provides documentation of how a project shall be developed. The details of a TOR are crucial for achieving the objectives of a project and enumerating deliverables. Errors in the TOR could lead to missed opportunities, wasted resources, and lack of accountability, to name a few.

Misalignment with project procurement guidelines
The bidding documents businesses prepare to be considered as a government contractor need to be in sync with the procurement requirements set by the government agency. If the bidding documents are not aligned with the agency's requirements, the latter will likely demerit the bidding documents submitted or worse, dismiss the business as a potential contractor.

Either of these could cause a serious strain to your growth strategy, as well as the reputation of your business. To increase the chances of closing deals with the government, it is best to adhere to procurement guidelines and specifics identified by each agency for each procurement requirement. Once you are awarded the contract, keep in mind that should there be a need to cover capital gaps while the projects are underway, you can easily seek business financing through FinTech companies like First Circle.

Quick and easy business financing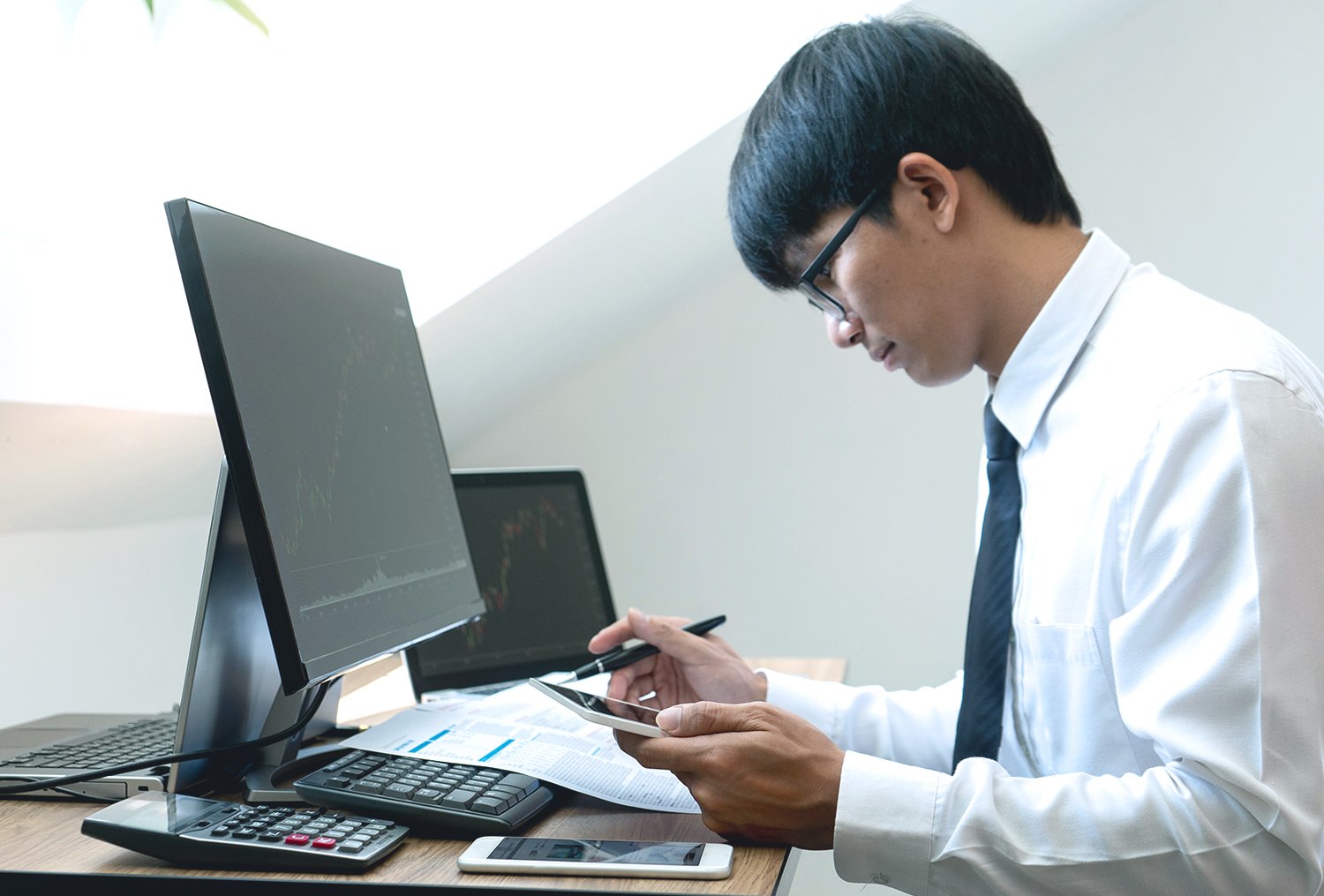 First Circle is among the FinTech companies in the Philippines that are ardently pursuing quick and easy business financing solutions to help local SMEs resolve growth-driven cash flow issues.
First Circle understands the pain points in-store for businesses that are waiting on additional funds from traditional bank loans. These conventional loans take time to process—time that costs money for a lot of companies. With First Circle, SMEs can apply for either Purchase Order Financing or Invoice Financing to support their temporary cash flow concerns, which usually surface when businesses accept government projects. The best part is, the application process for these financing options are easier and faster compared to traditional bank loans. To know more about First Circle's innovative financing services, click here.
Do you think your business is ready to accept government projects? From all the advantages of doing government projects listed above, which one do you think will you will mostly benefit from? Share your thoughts below!