No industry is left behind when it comes to the surge in technological innovation. From the retail landscape with online shopping and the F&B industry with online deliveries and vouchers and the use of social media as a marketing tool, the world is moving from the traditional to the digital sphere. The finance and banking an industry is no exception, from apps that track your expenses to electronic banking. This is more apparent with the presence of online or digital lending.
Online lending, also called digital lending, is financing through the use of online platforms. Yesterday, if you wanted a loan, you went to a bank branch, submitted documentary requirements, and filled up the paperwork. Today, all that – from applying for the loan to receiving the funds – can be done online. Even better, the digital lending process is more efficient and streamlined than traditional methods. This is because online and digital lending institutions have the infrastructure to be able to automatically process data quickly. Once you submit complete requirements, you'll know if your application is approved in as fast as 24 hours. As for accessing your funds, the capital is immediately deposited to you.
More than that, there is a variety of online financing options that caters to both consumers and businesses. Whether you need a personal or a business loan, digital lenders cover that.
First Circle
, in particular, offers financing to SMEs to meet short-term capital needs.
As digital lending gains more traction in the country, now the question is what more is there to know about online financing and where is it headed in the Philippines? The points below address these:
Need for Market Education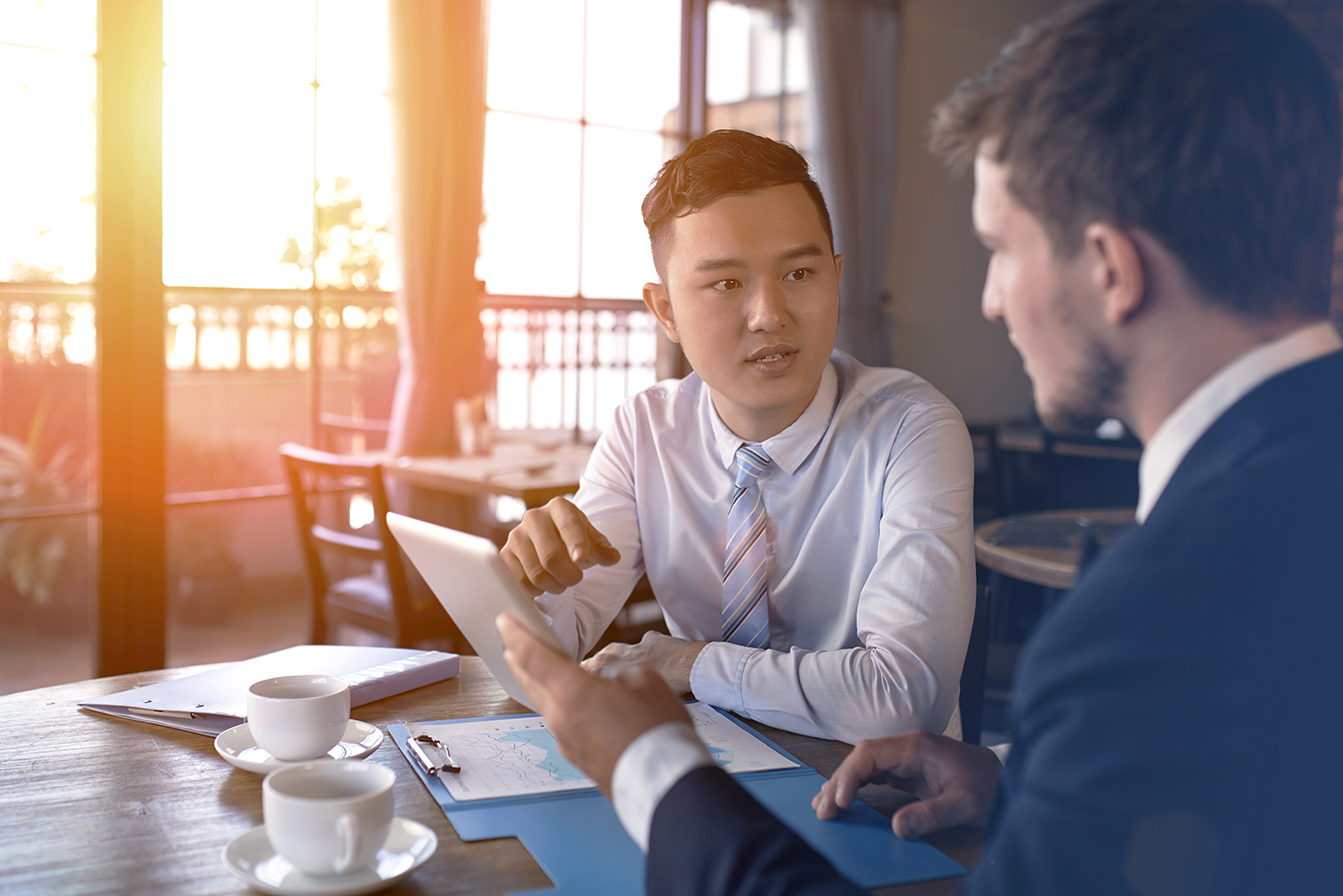 You probably know of someone who prefers to carry cash rather than card and bank in-person than online or electronically. A few Filipinos are hesitant to use the internet when it comes to their finances, as they feel it's less secured than having cash-on-hand; however, as technology advances so do the safety and security measures taken by institutions that adopt digital banking. At present, individuals need to be educated on both the advantages and disadvantages of digital banking, online lending included. More than that, digital lending is more than just applying for a loan. There are multiple products to choose from, and each one differs from the other.
More Diverse Products
As mentioned above, as online lenders have better online infrastructure, financing is being innovated as well. Previously, financing, especially business financing, was limited to term loans and line of credit. Today, there are multiple types of financing, catering to various business needs. Some of the available types of loans are secured and unsecured loans, short- and long-term working capital, and equipment, property, purchase order, and accounts receivables financing. This is happening now; as the world advances, so will the products being offered.
Partnerships with Other Financial Institutions
Two heads are better than one, and digital lenders are partnering up with traditional financing institutions. It's happening now with consumer loans. Digital lenders have the online infrastructure to process data automatically and quickly while the latter have the stability and larger amounts of capital to lend. In the future, it's most likely partnerships between these two will prosper as what's happening now in other parts of the world.
Better Internet Infrastructure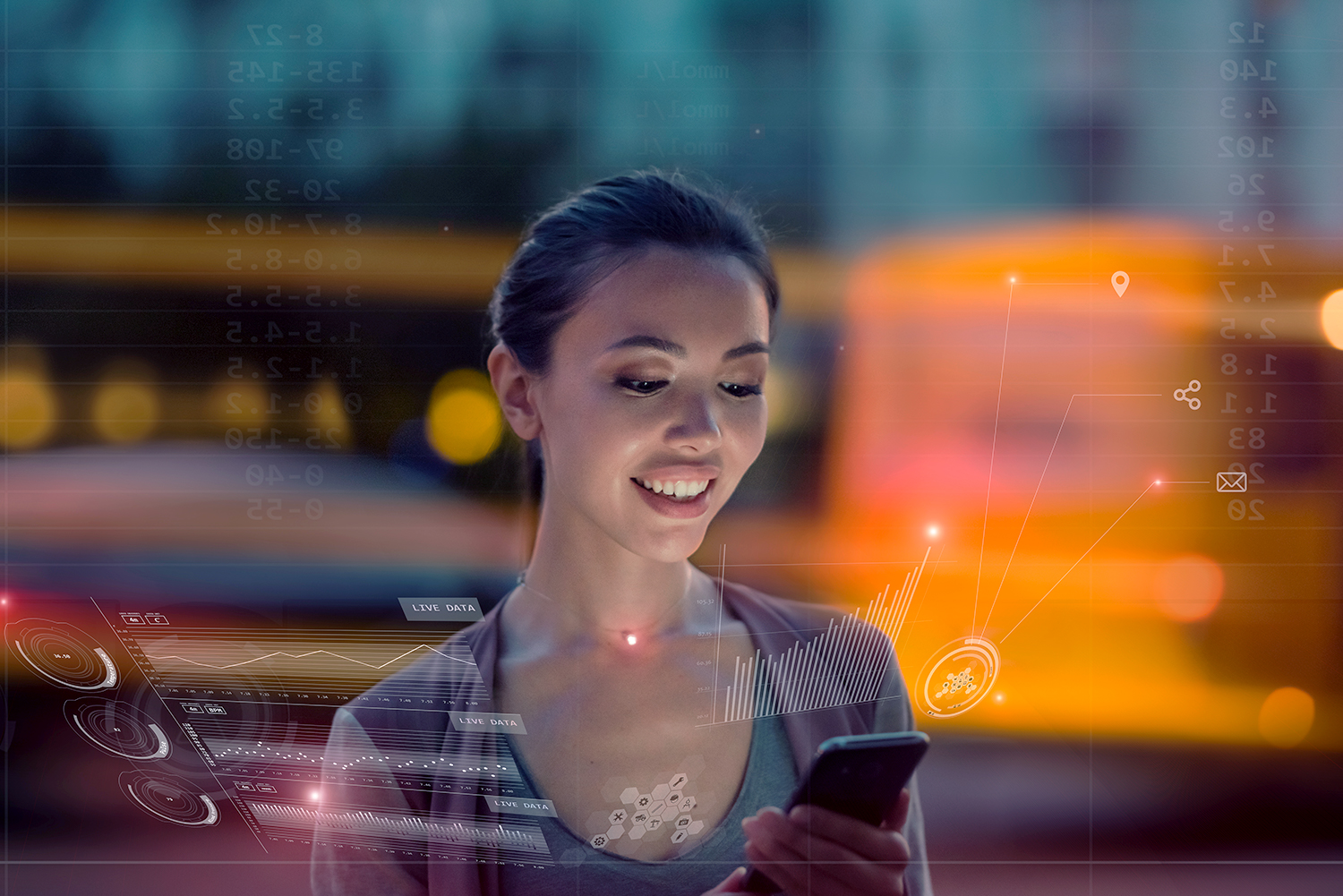 A decade ago, internet banking wouldn't have been thought to be possible. As technology advances, so will innovations in the finance and banking industry. Online lending came about as traditional financial institutions became more stringent as to whom they will lend to after the 2008 financial crisis. They wanted less risk, lent to a few, and thus, access to additional capital became sparse. That was yesterday. Today and tomorrow, there is and will be better infrastructure to cater to both borrowers and lenders to make online lending more convenient, faster, and more efficient.

Digital lending is here to stay and is pose to progress in the years to come, from expanding product lines to building better infrastructure.