As a recent business owner who is starting out, you'll probably have to wear many hats to get your business off the ground and running. It can be daunting at first, and sometimes it can seem impossible to get everything you need to get done in one go. We believe the key to success is working smart within a schedule that you set for yourself, and that if you master your time you can conquer any problem. Here are some simple tips to get your time management skills started:
Break down your task list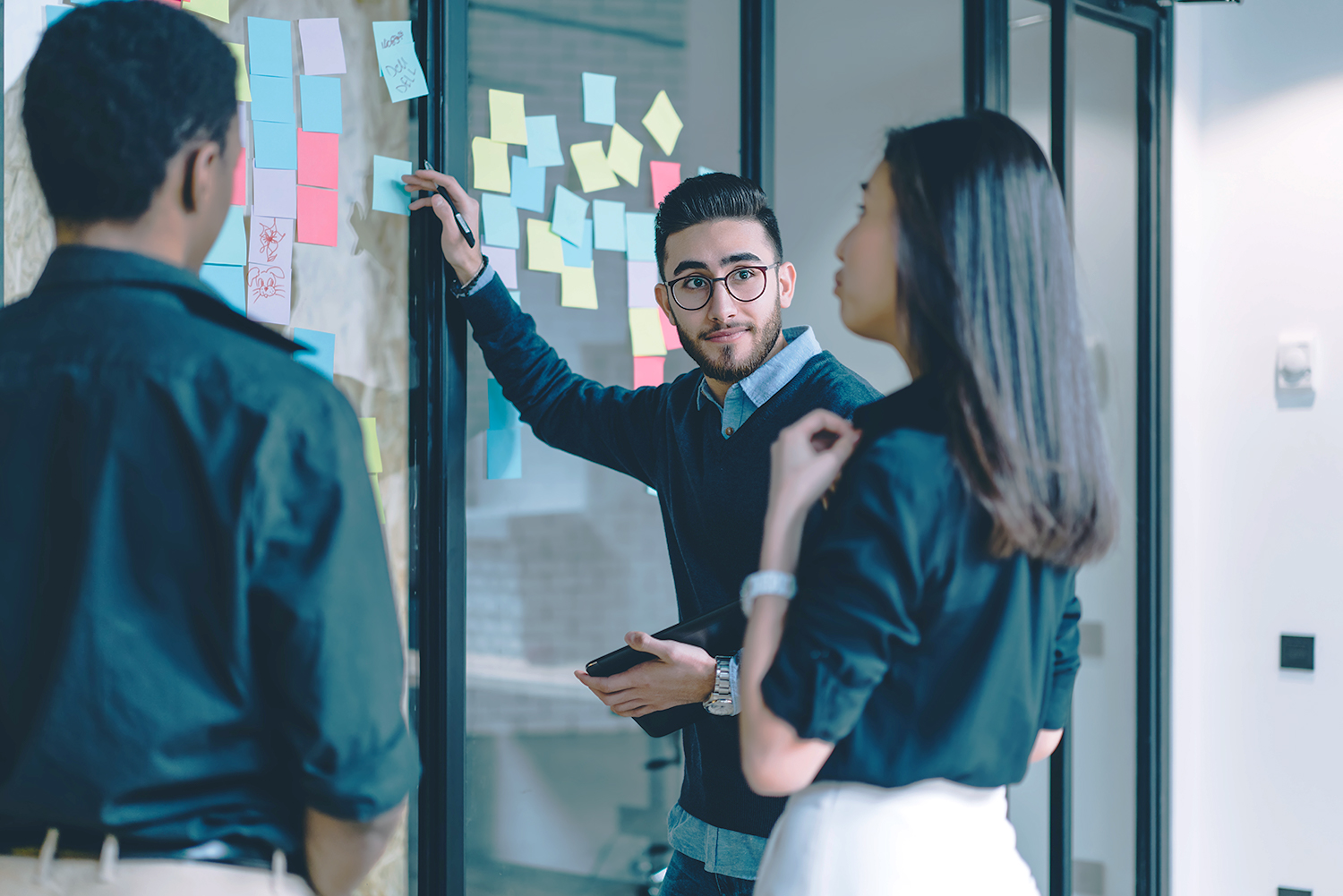 List down everything that you need to do and break it down. Some people recommend breaking it down into urgency, but the important thing is to find the best way for you to create manageable chunks of tasks that you can realistically finish within the time that you set for yourself.
Another popular method is the 80/20 method, otherwise known as the Pareto method, wherein you list down all your tasks and pick the two items that are the most valuable to you at that moment. Once you're done, you've already gone through the most important tasks and you're more likely to continue.
Go the tech-savvy route by downloading task manager apps onto your phone like Wunderlist, Evernote, or Todoist, or go the old-school route by jotting them down on a notepad.
Don't leave it to the last minute
Introduce intervals into your work with popular methods such as the Pomodoro technique, where you work continuously for 25 minutes on an assigned task, and then take a 5-minute break before repeating the cycle.
If you do need pressure to accomplish work, break down your deliveries into manageable targets and reward yourself when you accomplish those. It creates time pressure that will motivate you to get more done.
Be Realistic
Keep yourself in check by tracking how much time is spent on tasks. For example, if you spend about 2 hours entertaining clients, 3 hours on HR, and 2 hours on admin tasks, you'll have a better understanding of how much time you need for a certain task and how to schedule your day.
Limit time on your phone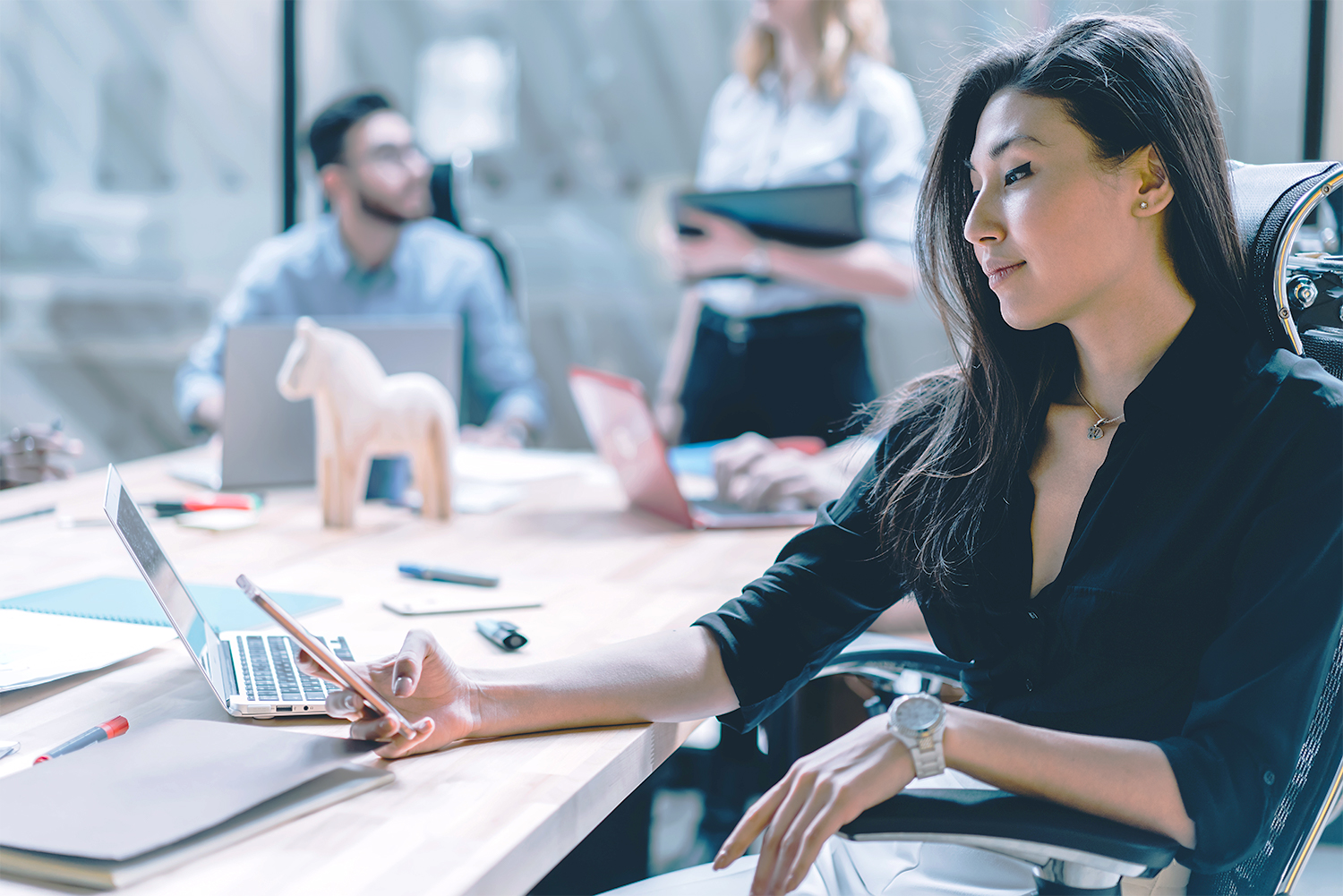 Limit your social media time and only opening the app after accomplishing several tasks or unless it's absolutely necessary.
iPhones and Android also have built-in features to track how much time you spend on your phone. By getting a clear image of how much time you spend on social media, you'll probably use it less in the future.
Can't trust yourself to let go just yet? Simple features that are already built into your phone like using silent notifications or Do Not Disturb, to downloading apps like Free which reward users for not tuning into social media, can help you wean yourself off of social media usage during your work hours.
If you need to be on your phone, consider switching the screen to black and white while you're working. You can add the shortcut to your home button, so it's easy to go back and forth. In black and white, social media will be less appealing, and you're less likely to spend time on it.
It might take a bit of practice but creating healthy time management habits over time will boost productivity, help you focus on what's important, and have you reaching your goals in no time. Venturing into the world of owning your own business can be a bit daunting, but with a lot of hard work, patience, determination, and the right support, you can make it happen.