As a potential borrower, it pays to have a tight grasp on business financing jargon. Otherwise, you won't be able to hold your end of the conversation when seeking financing necessary to achieve your business goals. Much less, make sound financial decisions. To get you on track, we have identified some finance terminology you need to be familiar with to help you choose the best funding solutions that'll help you achieve long-term success for your business.
1. Annual Percentage Rate (APR)
When you borrow money, you will need to repay the total amount you borrowed, plus interest and other associated fees. The sum total of all the interest and additional fees, expressed as a yearly rate, is your Annual Percentage Rate or APR. Simply put, the APR is the total cost of borrowing money. Your payments will include the principal repayment plus APR.
Before choosing to borrow money, it is imperative to get the details of the APR. A loan with a high APR could overwhelm your budget and get you mired in debt.
2. Principal
Principal can mean a lot of things in matters of finance. In loan talk, the principal refers to the original amount of money borrowed excluding the interest. It could also mean the balance on a loan after one payment has been made.
3. Assets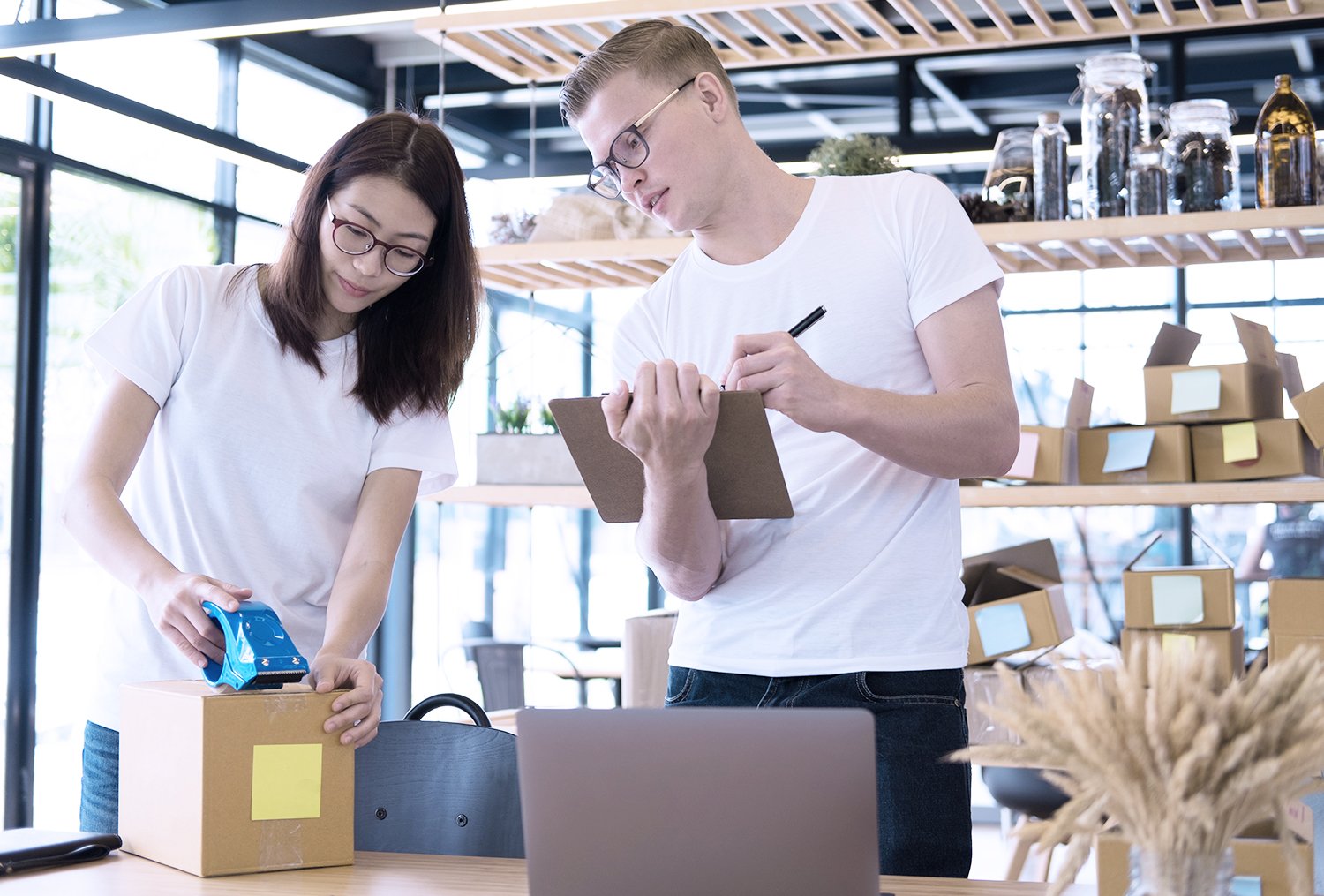 Assets are valuable possessions owned by the borrower. They can be used as collateral to ensure repayment, especially when the funding is provided through traditional channels such as banks and credit unions.

Pledging assets as collateral provides security (extra assurance that you will make your payments as scheduled), which is what is meant by the term secured loan. When a business pledges collateral, the borrowing is considered to be at low risk. A secured loan allows the borrower to take out a loan at a lower rate. However, there are also serious repercussions involved when the borrower defaults on their payment obligations—such as reclamation of collateral.
4. Fixed assets
A fixed asset is a tangible asset, such as property or vehicle. A fixed asset can be used as collateral to secured loans or other financing options. On the other hand, there are also assets that can be used up or sold within a year. These assets are called Current Assets or Liquid Assets. Liquid Assets are often easily converted into cash.
5. Liabilities
In layman's terms, liabilities are simply the debts or financial obligations of a business (or person). Liabilities are retired over time in the normal course of business through regular payment, or the transfer of goods or services such as when you get paid in advance; you have a liability to provide the contracted goods or services.
6. Current Liabilities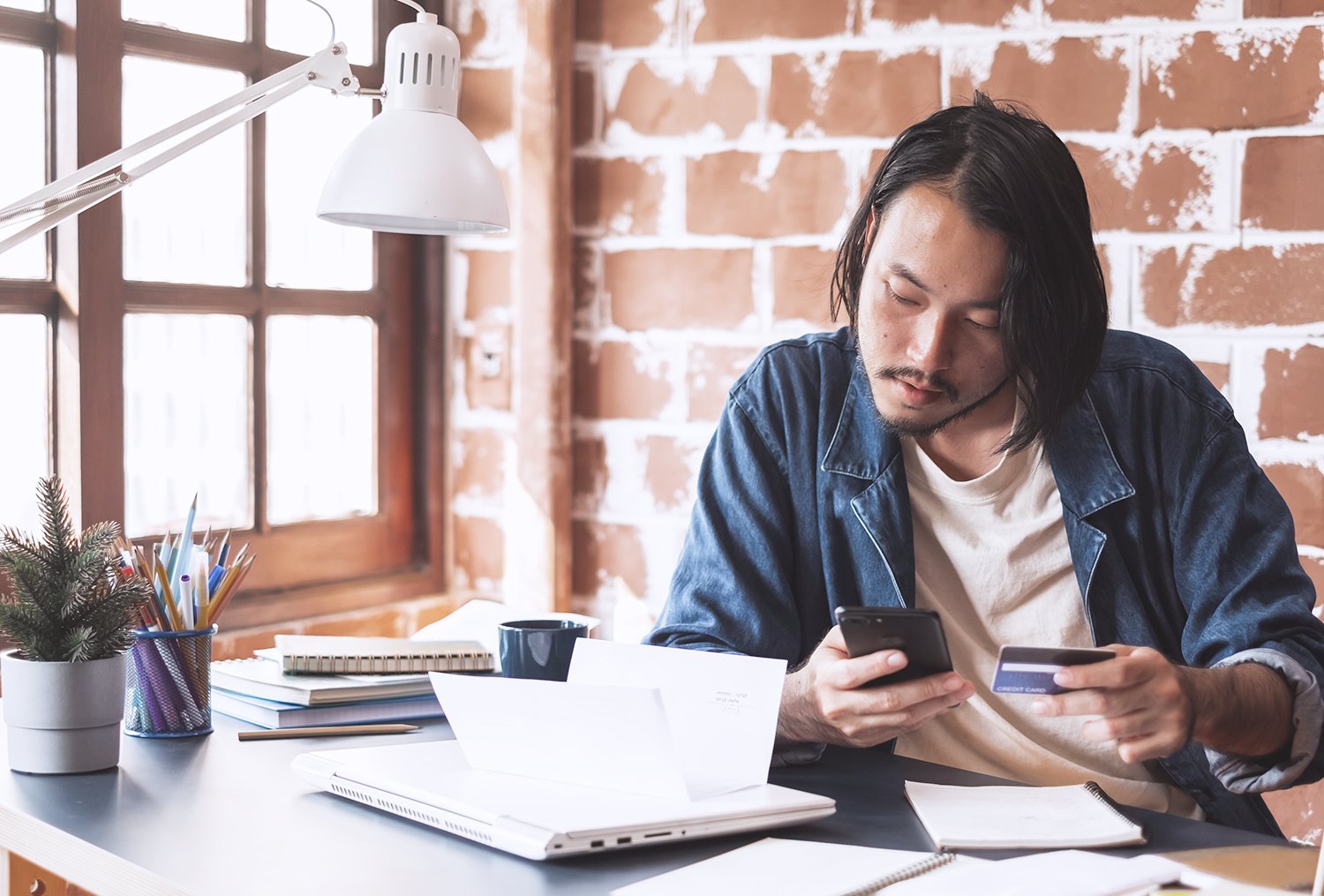 Current liabilities are the debts you owe within a 12-month timeframe. Current liabilities typically include short-term debt and accounts payable, which is a routine matter in the normal course of operating a business, and can be seen on the business's balance sheet. Some financing companies will require copies of your balance sheet, where your current liabilities are just one factor to assess your ability to meet your repayment obligations.
7. Net Income
Net income pertains to the total income of a business once the costs of goods and business operations expenses have been deducted. Aside from the current liabilities, financing companies will also want to look into a borrower's net income to determine their financial capability to repay loans.


8. Monthly Payment Obligation
The Monthly Payment Obligation is the amount you will need to pay every month. Note that additional fees for late payments and returned checks are not included in the computation of monthly payments. To keep monthly payments from increasing, do your best to make your payments on time.

9. Balloon Payment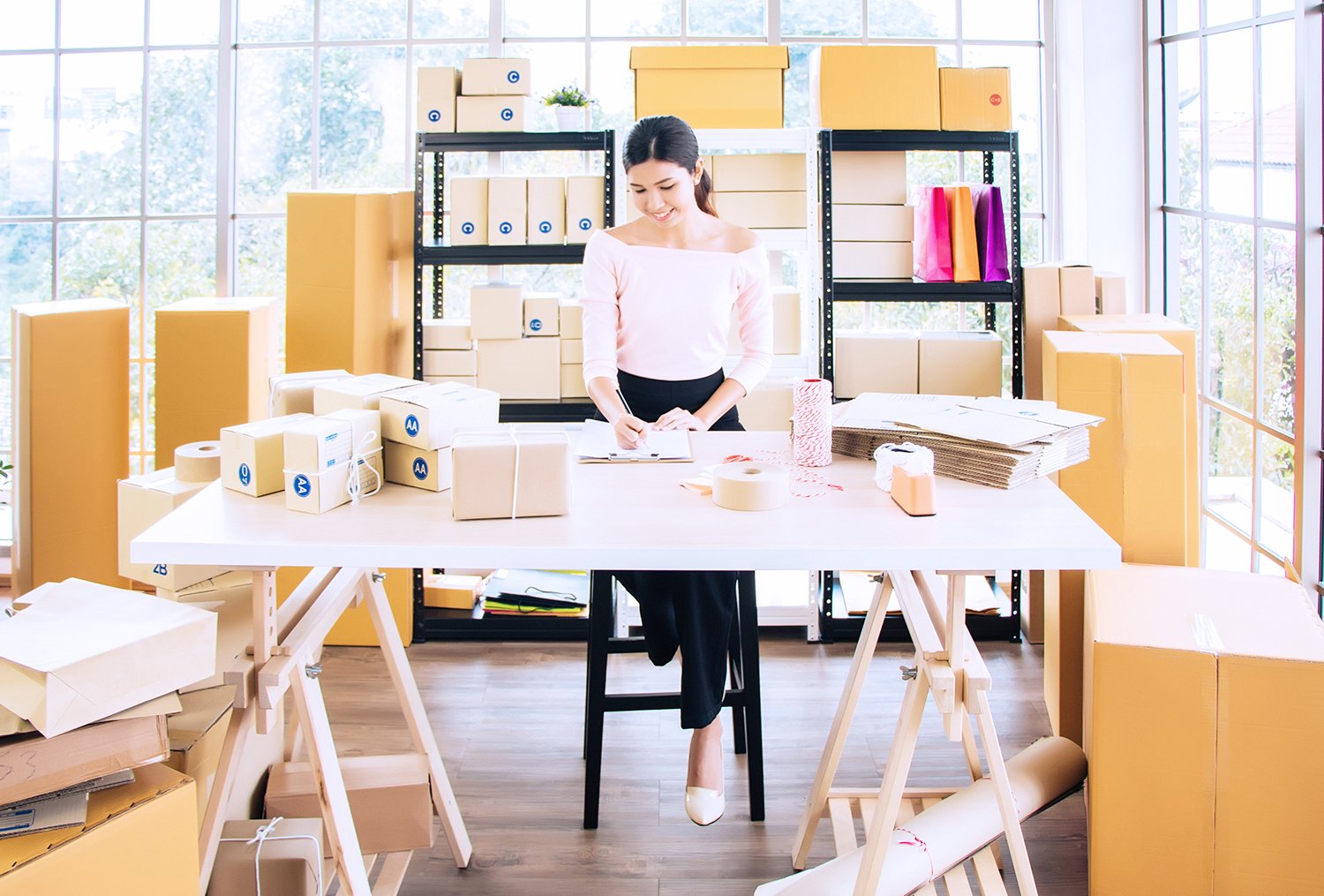 A balloon payment is a lump sum repayment. It is a feature of a specially structured "balloon loan" wherein monthly payments are smaller and more manageable for a fixed term. But at the end of the fixed term, the remaining principal is paid back in one lump sum (the "balloon payment"). When you take out a balloon loan, you will be required to make the balloon payment: that is, to pay the entire remaining principal balance at the end of the scheduled monthly payments.
Some borrowers opt for balloon loans to gain access to short-term capital, usually when there is a reasonable expectation for a large sum of incoming cash in the future that will be used to make the balloon payment. However, if you're not careful, these loans might put you at risk. Balloon payments are riskier than traditional loans due to the payment schedule.

10. Default
"Default" is a formal term meaning you are in violation of your borrowing contract terms. The most common default is caused by missed payments. When you default on a loan, it means you were not able to make your payments (or perhaps, you sold your collateral or destroyed it inadvertently). Defaults may have different repercussions, depending on the contract terms you agreed on with your financing company. Borrowers who miss payments are often penalised with a late payment fee, while secured loans put the assets they pledged as collateral at risk.

11. Line of credit
A business line of credit or LOC works like a credit card but in this case, the resource is cash. The business owner can use their line of credit to make business purchases anytime, anywhere, as long as it is within their credit limit.

Business owners opt for a line of credit because it provides financial flexibility. After using the line of credit to make a purchase, the borrower repays and gets to use the line of credit again. Take note though that business lines of credit often have high interest rates. They may also charge serious penalties when borrowers fail to pay on time. While this financing option makes funds easily available, discipline is required to avoid overspending.
12. Term loan
A term loan is a common type of loan wherein regular payment is made over an agreed timeframe. It can be a short-term financing option, or it can last for several years.
In order to comply with the contract terms, you need to fully understand not just the benefits you are getting but also the requirements that come with it. Failing to do so can impact the pace by which you grow and scale your business.
At First Circle, we aim to support local SME owners by providing easily accessible financing options to fill their short-term capital gaps. Click here if you are looking to finance your invoices and purchase orders.