Every successful Filipino entrepreneur has experienced problems and challenges along their road to success, especially in the early stages of establishing their business. Of these challenges, budget management is often a key concern. As we all know, entrepreneurs need adequate working capital to keep their business on its feet. Oftentimes, early-stage entrepreneurs struggle with the perils of economic slowdowns and the inability to sign big projects with clients. These are two of the significant budget management challenges that can be recurring and painful. But did you know that even with a well-performing economy and a growing client base, a small business may still encounter a budget deficit?
An article from Chron.com defines a budget deficit as spending more money than you bring in. In that case, is this a simple case of overspending? The simple answer is no. When client orders increase, businesses would also need more funds to fulfill client orders. The increase in funding would be used to cover the salary of new employees, purchase additional inventory and raw materials, or the acquisition or lease of new equipment. To overcome these challenges, entrepreneurs need to find smart and savvy ways to secure additional funding. Otherwise, they'll miss opportunities to grow and scale their business.
As a company that supports local businesses in their pursuit to deliver client orders successfully and provide excellent services to their customers, First Circle offers financing services to Filipino entrepreneurs struggling with short-term capital gaps. Over the years, the company's purchase order and invoice financing services have helped many local entrepreneurs grow their operations and reach their full potential. We are proud to share some of our clients' stories about their financial challenges and how they partnered with First Circle to overcome these challenges and build thriving companies.
Christine Siazon, Red Dot Design, Inc.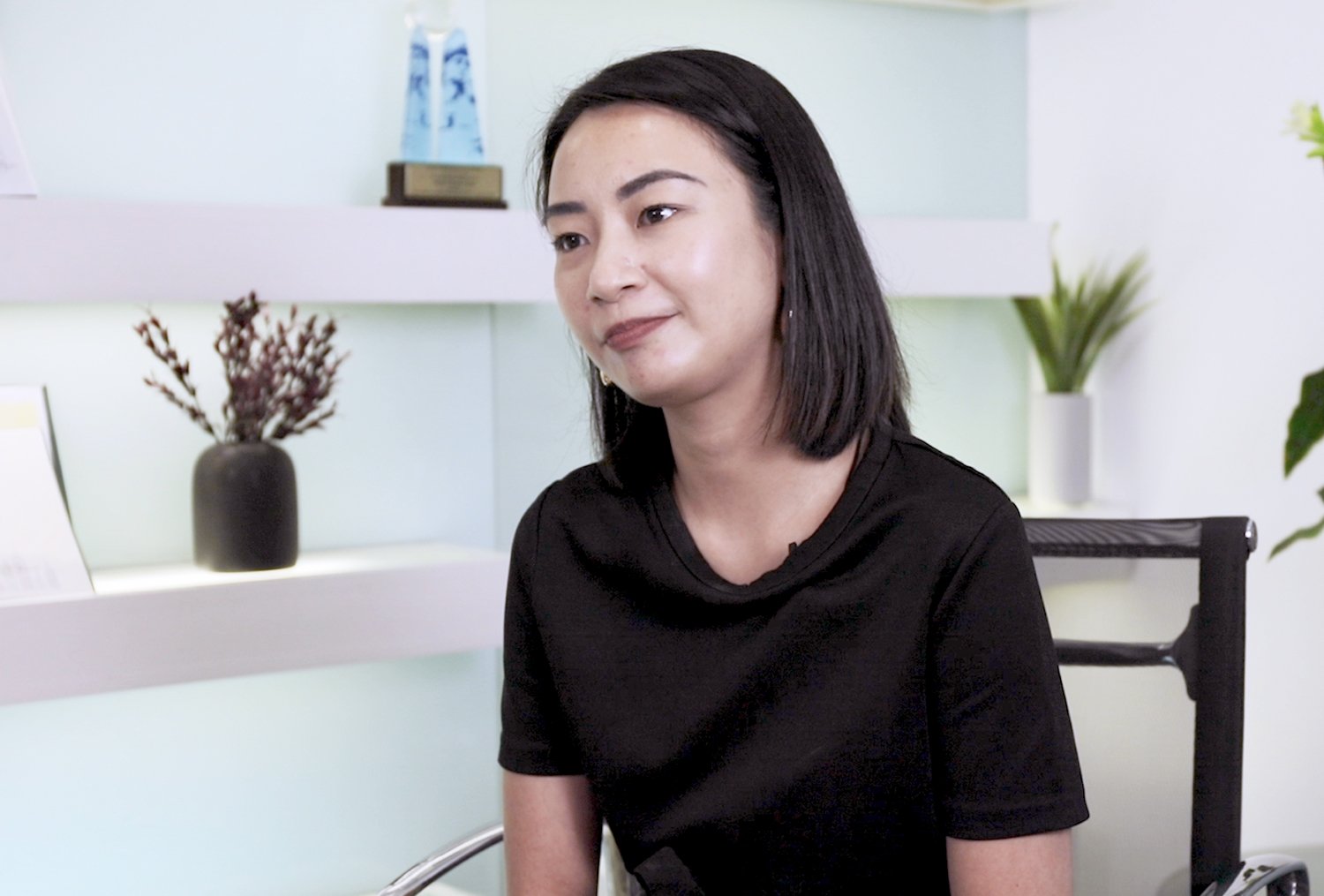 Christine Siazon is the owner of the design and fabrication company, Red Dot Design Inc. Christine shares that one of the biggest challenges of running her own business was the payment terms set by their clients from multinational companies. She took out a loan from First Circle to overcome problems with funding. Christine has been a client for First Circle for barely a year, but she has already been able to accept more client orders by up to 20%. According to Christine, financing with First Circle was easy for her because everything was done online.
Watch her full interview here.
Yong Peralta, Golden Smiles Merchandise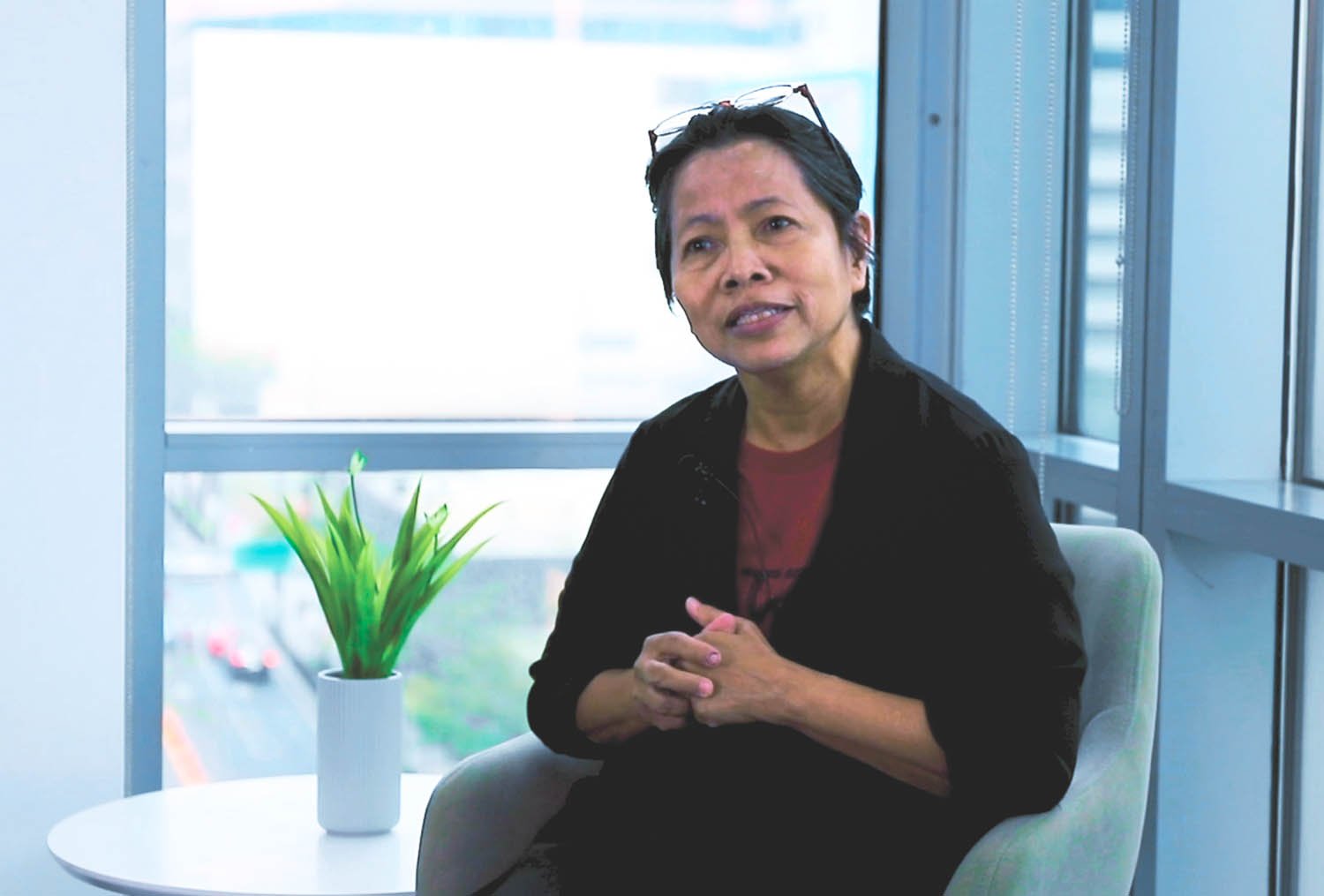 Yong Peralta is the owner of Golden Smiles Merchandise, a company geared towards providing relief kits from the donations of international NGOs. Yong shares that her company got badly hit in 2014, so much so that she was forced to seek extra funding from banks. However, our sole proprietress did not have the collateral required to secure a loan. It was financing with First Circle that helped her business survive financially. Besides that, applying for financing with First Circle is quick and hassle-free.
Watch her full interview here.
Jacqueline Dupaya, St. Padre Pio Enterprises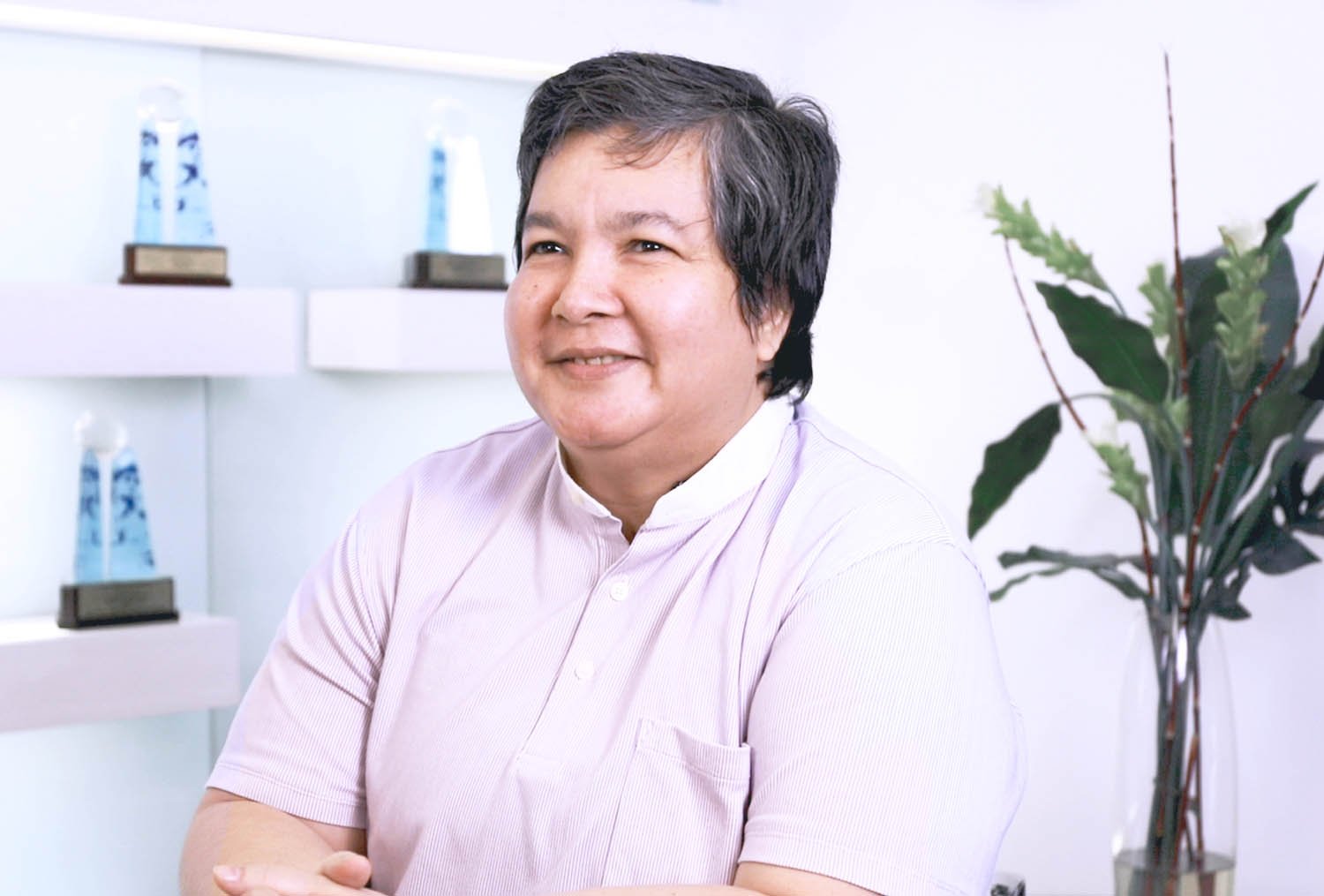 Jacqueline Dupaya owns St. Padre Pio Enterprises, a manufacturer of corporate giveaways. According to Jacqueline, it became difficult for her to serve her growing client base because of limited funds. As more clients placed orders, she had to secure a loan to meet contractual delivery requirements, since payments lag significantly behind funding needs to fulfill those requirements. Jacqueline says financing from First Circle helped her deliver the needs of the clients in time.
Watch her full interview here.
Aries Alibangbang, ABC System Solutions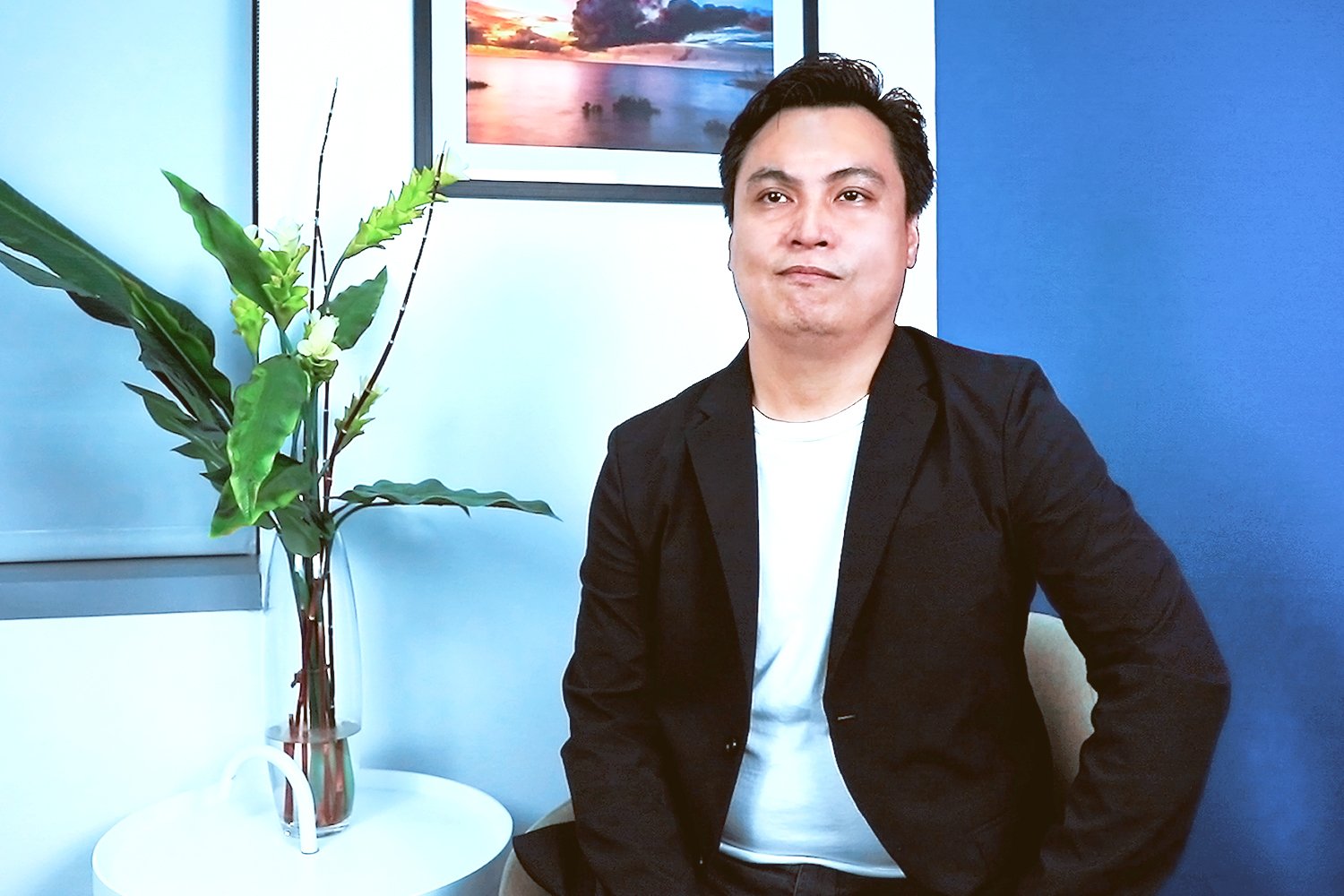 Aries Alibangbang is the owner of the IT and renewable energy company ABC System Solutions. He recalls having problems with his working capital early on as the main hindrance to his company's expansion. Through First Circle's invoice financing, he was able to acquire the capital his business needed to expand its clientele. Now, Aries is able to deliver his clients' orders on time.
Watch his full interview here:
Anna Tica, AMRT Enterprises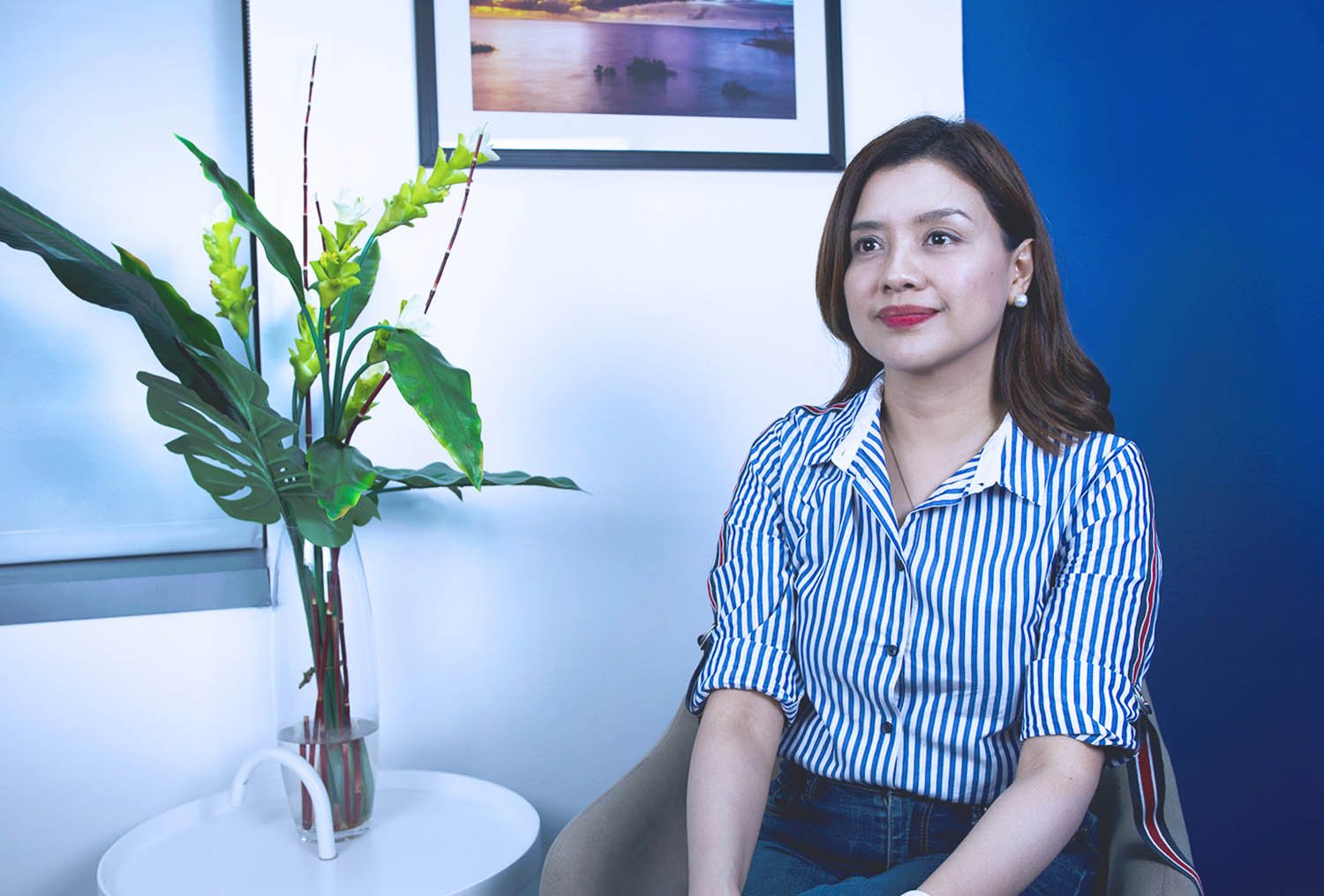 Anna Tica is the owner of AMRT Enterprises, another corporate giveaways company. Anna shares that she needed to increase her capital to fulfill increasing client orders. She applied for financing with First Circle to help her cover gaps in business funding, enabling her to fulfil client deliveries.
Watch her full interview here.
Kaydee Velasco, KMV Asia Development Corporation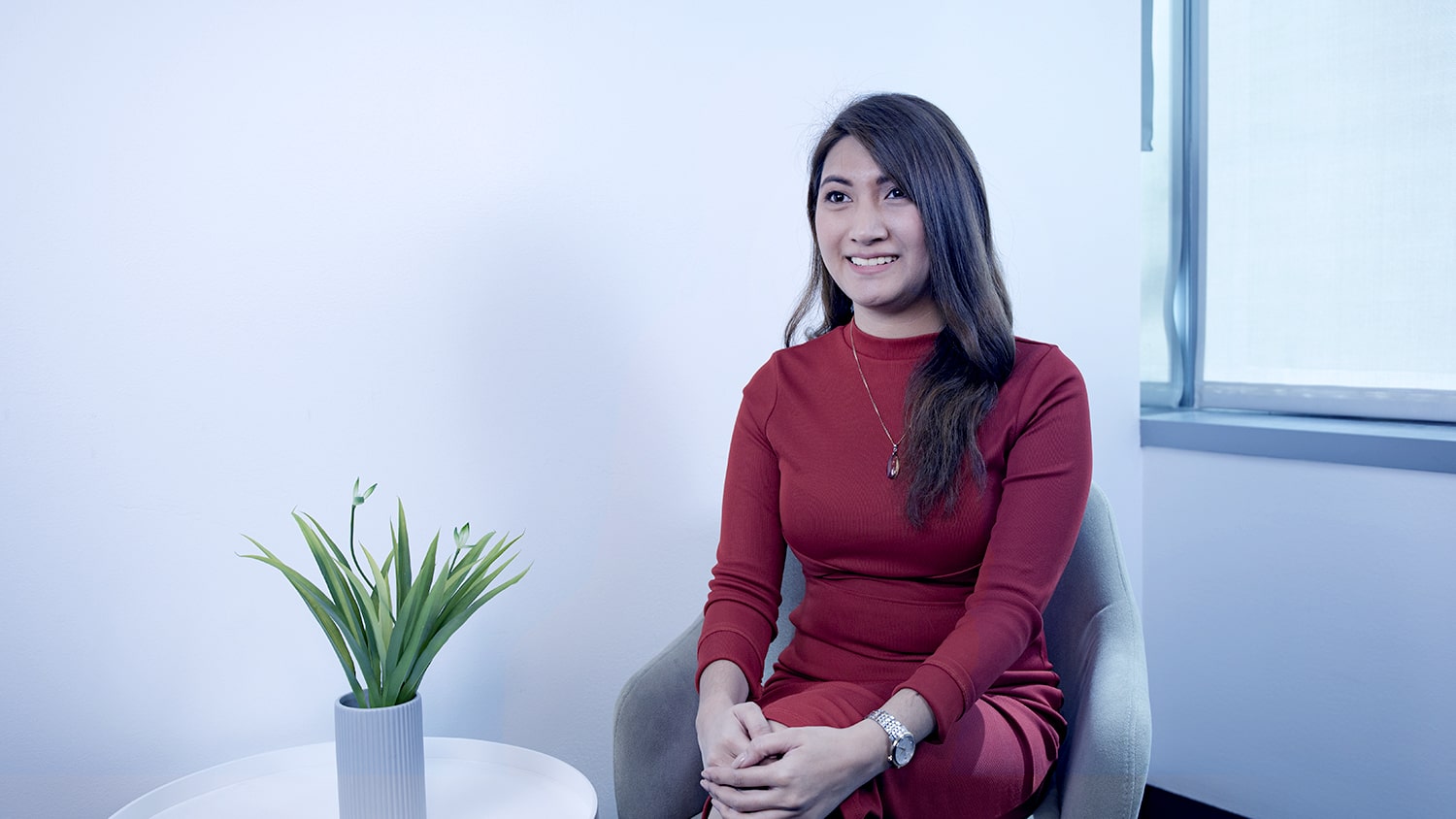 Our last testimonial is from Kaydee Velasco, a successful entrepreneur who narrates the story of her company, KMV Asia Development Corporation, which started out as an architectural firm, later growing into a real estate company. As with most startups, funding projects in the first three years was a big challenge for Kaydee. With the help of First Circle, she was able to get sufficient financing at reasonable rates to support her business operations. Kaydee describes her experience with First Circle as fast and simple. "It's a smart way to deal with clients", she added.
Watch her full interview here
Wrapping it up
Coming from our clients' experiences, you will learn and get a perspective on what local startups face to keep their businesses thriving. Budget management is a common issue that affects businesses of different sizes and industries. All businesses require sufficient cash flow to perform their business operations smoothly and enable company growth when the right opportunities come knocking.
To succeed as an entrepreneur, you need a mindset that is geared towards effective and sustainable growth. Do not hesitate to find ways to acquire additional working capital if this is what will keep your business growing and relevant. But be careful of making rash and impractical decisions which may put you in a tight spot eventually.
While some businesses prefer bank loans, the reality is that traditional loans are not for everyone. Banks have heavy documentation requirements and take much longer to process—waiting on these could do more harm than good. Develop good cash flow management habits and stay abreast of how FinTech companies can help your business grow and scale.


At First Circle, we advise our clients to remain financially prudent. Make smart and informed financial decisions to grow your company. Click here to apply for financing.