To say that new technology in the financial sector has created a paradigm shift in the Philippines is an understatement. Whereas before, most financial transactions were done through cash or check, now we have plenty of online payment options. We owe this convenience to the advancement of Financial Technology (FinTech).
Financial Technology
In the past, FinTech was a vague term that encompassed various forms of technological advancement found at the backend systems of financial institutions. But as technology evolves, so does Financial Technology. The FinTech industry has adopted a more concrete, more consumer-oriented definition, paving the way to Financial Technology services available today—technologies that aim to improve and automate different areas in the financial sector by providing businesses a tool for managing and growing their financial operations more effectively while making financial transactions easier for consumers.
Financial Technology in the Philippines
The Philippine FinTech Landscape comprises of 8 segments, with Online Payments, Alternative Finance, and Blockchain/Cryptocurrency being the biggest ones.
With the ease it brings to consumers, it's little wonder why online payment providers hold the biggest chunk of the Philippine FinTech landscape. Some of the more well-known startups in this segment include Ayannah, Coins, ph, GCash, and Moneygment. Despite this trend, Bangko Sentral ng Pilipinas (BSP) Governor Nestor Espenilla Jr. says a majority of all transactions in the country to date are still paid in cash.
The 2nd largest segment, representing 30% of the FinTech landscape, is Alternative Finance. Fintech companies in this segment include Acudeen, Banko, Cropital, First Circle, and Lendr.
Lastly, we have blockchain technology and cryptocurrency, with 16% of FinTech companies. Citadax, Buy Bitcoin.ph, and MergeCommit are all under this segment.
According to the Asian FinTech Census 2018, Philippine FinTech companies were able to raise $78 M of investment funding in 2017 (13 times more than the FinTech investment funding for 2016).
Is Financial Technology secure?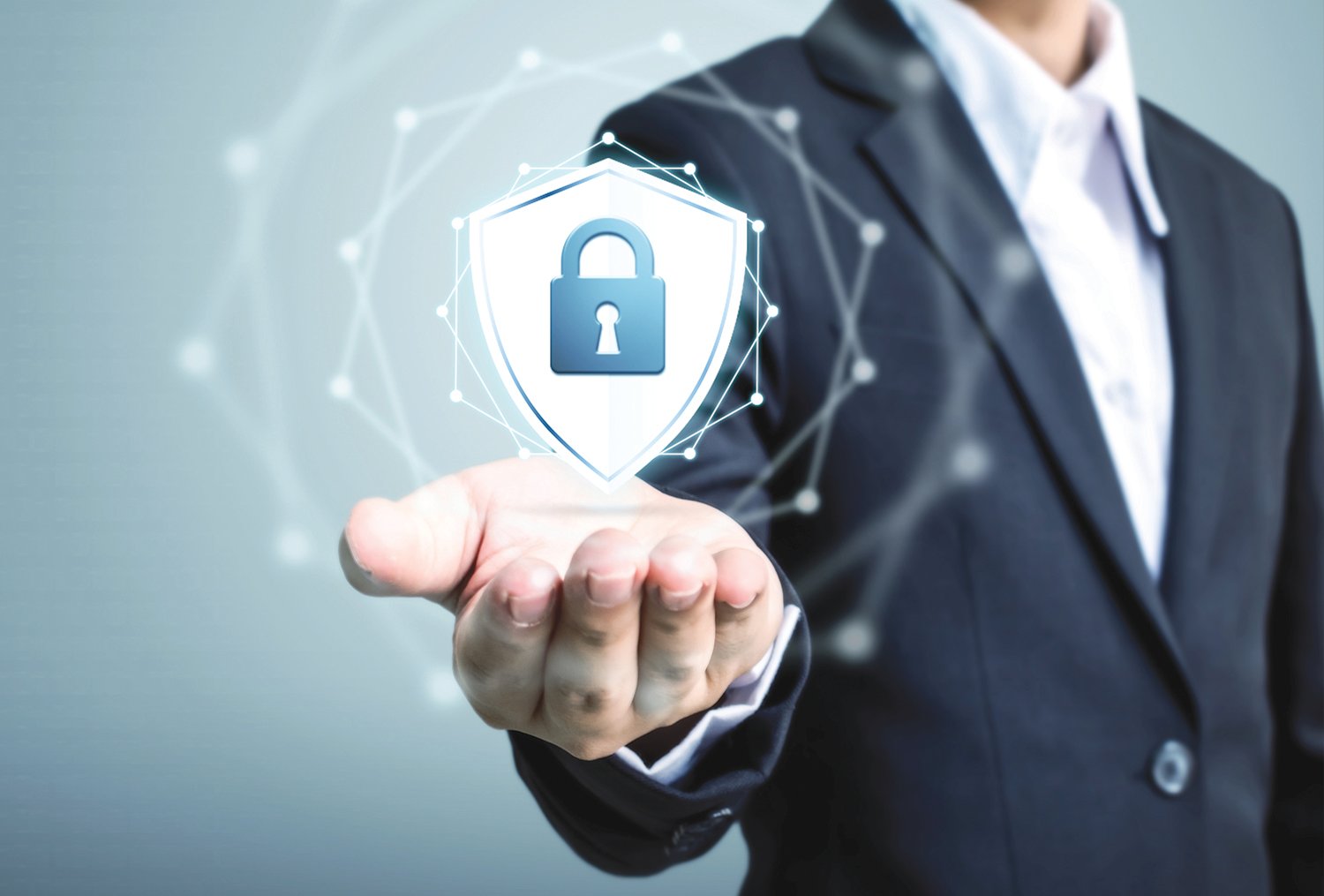 A common concern about FinTech is security. Is this a valid concern? Should we be worried about data security when we do online transactions?
Cybersecurity could be a problem if we fail to use the necessary precautions to ensure data privacy and security. The basics of cybersecurity include using a firewall, installing anti-malware programs, and choosing strong passwords so your online accounts are not easily hacked. More importantly, be mindful of the companies you transact with. As a rule of thumb, fly by night companies is not to be trusted. Before starting any transaction, research a company and get feedback about their products and services. Find out if there are issues and glitches that are being linked to them so you can make a decision.
A good Financial Technology company understands the importance of data security. They invest in strong security measures to ensure that their company lives up to high-quality service delivery sans any form of data breach.
Investments that ensure data security could be costly but forward-looking companies know that the benefits of FinTech solutions override the upfront costs.
The FinTech Advantage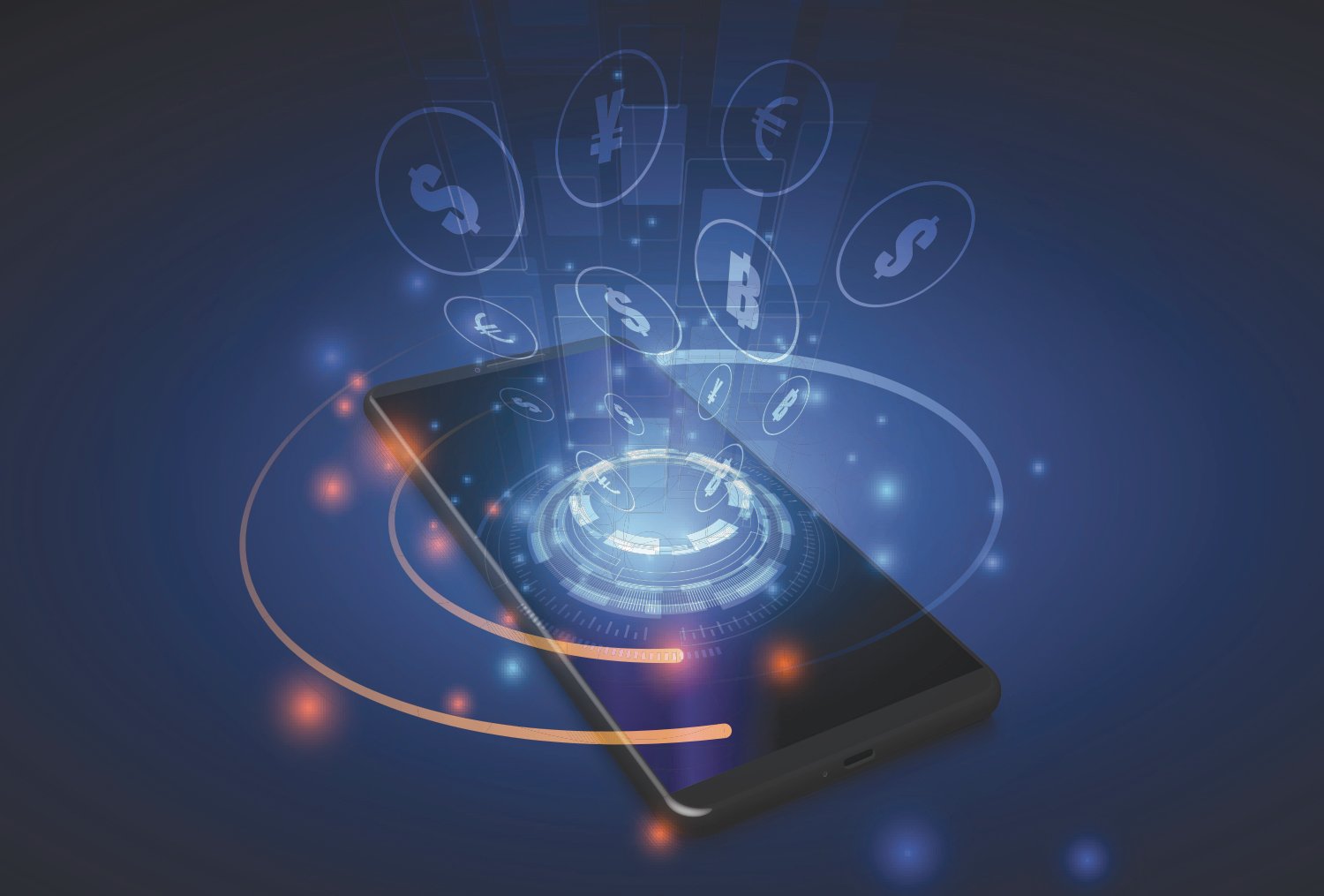 From an outside observer's perspective, it's easy to see the convenience FinTech offers to businesses and consumers. But actually, there are a lot more advantages we get from it.

Here are some of the ways we benefit from Financial technology:

1. FinTech helps financial institutions deliver more efficient services. By improving performance and delivery, these institutions get more opportunities to grow and increase profit.

2. FinTech companies make room for better loan portfolio diversification. By making financial services more customised, they cater better to the needs of their customers.


3. FinTech collaborations help speed up transactions. By offering secured services that take less time to accomplish, FinTech companies can identify and address industry-specific pain points.

4. FinTech companies tap into the intuitive use of data. By using this data, businesses will have a better way of knowing how customers are spending their money. This could help them invest in businesses that are tailored to what consumers are after.

5. FinTech companies make payment systems a lot better. They speed up processes and make it more convenient for customers.

6. FinTech companies improve customer relations. By keeping customers satisfied with the speed and quality of the services delivered, businesses will have better chances of retaining their customers.

7. FinTech companies help speed up the approval process. Because the request for approval was coursed online, it is better to track, review, sort, and give back to the sender.

8. FinTech companies are all for connectivity. By allowing consumers to use their smartphones to access records and make financial transactions, the overall process becomes streamlined.
The Emergence of FinTech Startups

As companies acknowledge how indispensable FinTech solutions have become, they also began to seek out highly agile and data-driven mechanisms to compete with the bigger, more technologically advanced firms. This is where FinTech startups come in.
FinTech startups bridge the gap between consumer demands—which have become more customised and personalised to date—and the growing requirements of small and medium enterprises (SMEs). By automating processes and making them easily accessible, FinTech startups allow SMEs to join the competition without compromising the quality of their services at the expense of a shorter turnaround time.
Currently, FinTech companies are game changers in the Philippine business landscape. As an entrepreneur, you should use these FinTech solutions to your business's advantage.
At First Circle, we offer short-term business financing services to assist SMEs who need to fill temporary capital gaps. Through our business loans, businesses are given more opportunities to expand their operations and support their growing clientele. To know more about how First Circle's funding services, click here.