Have you ever thought about launching your own business? Perhaps you crave the unique and fulfilling entrepreneurial experience that contrasts sharply with regular employment. It will certainly be an experience unlike anything you are likely to find in the corporate world.
An entrepreneurial mindset usually stems from a passion to improve upon an existing business model. This passion is the key self-motivator for acquiring knowledge and skills that will prepare the budding entrepreneur for a moment of truth—the point at which a huge risk is taken to leave the safety of a corporate paycheck and launch a business. If you are considering this path, you need to understand that not every small business is positioned for immediate success. Moreover, despite the advantages of entrepreneurship such as not working for anyone and possibly adopting a flexible work schedule, entrepreneurship also potentially brings with it some issues and challenges. In the hopes of improving your chances for success, we're sharing with you some challenges encountered by successful Filipino entrepreneurs and how they were able to overcome them:
1. Keeping Up with the Quick Pace of Business Technology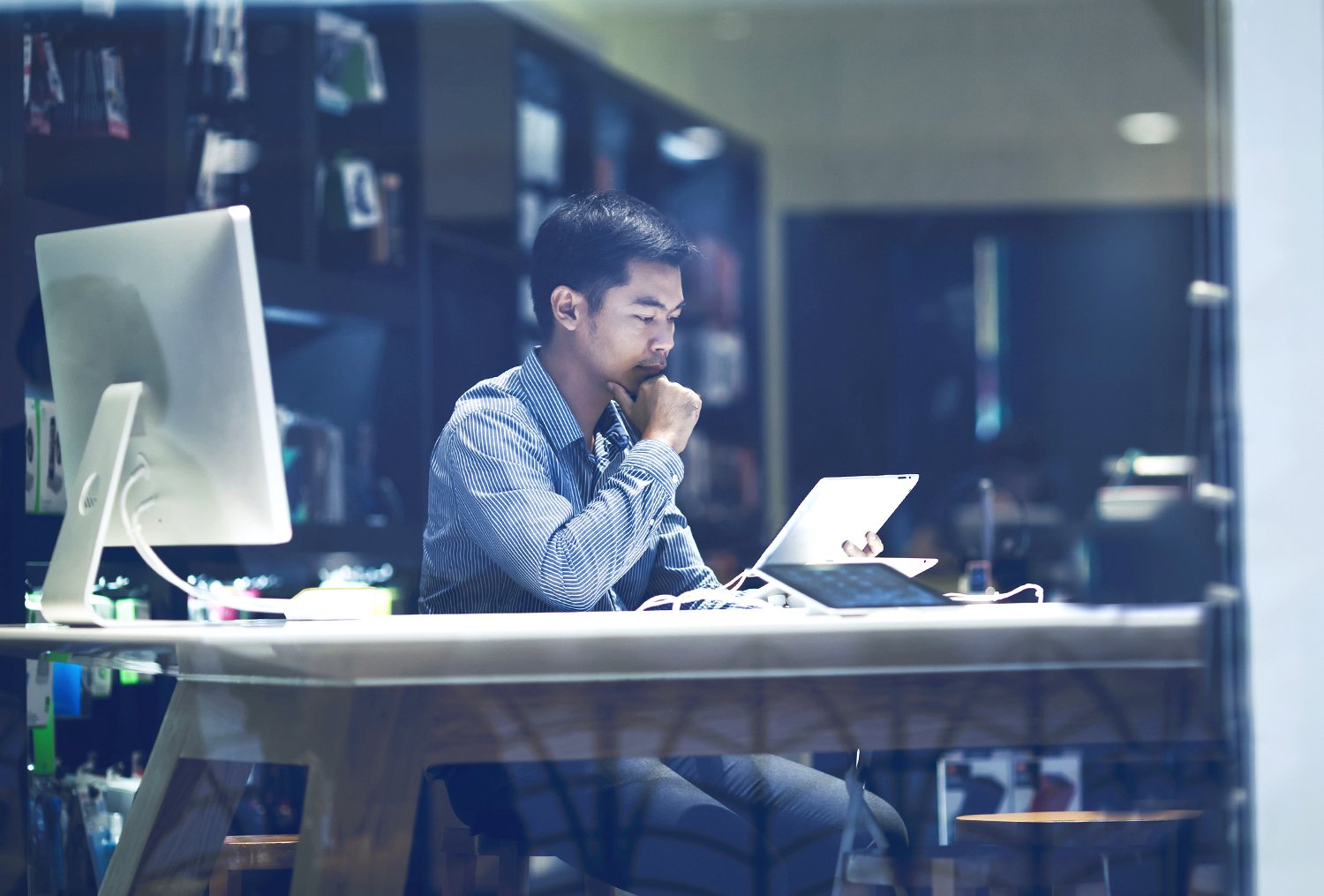 One key challenge is keeping up with modern technology in the contemporary business landscape.
Nowadays, everything is fast-paced. Even business functions like Accounting and Inventory are processed using cloud platforms. If you don't keep yourself up-to-date, you'll easily get left behind and put your company at a disadvantage.
Fortunately, most technology is also easy to adopt and readily available. By simply checking out online tools, you can find smart and savvy ways to automate processes, accelerate decision-making cycles, and delegate work. "For example, when working remotely, communication is very crucial so we use chat apps to keep the team informed all the time," shares Christopher Star, a brand-building, start-up launcher, and CEO of Space Belly.
2. Inaccurate target market profiles

While entrepreneurs will know their product and service very well, few of them understand the value in knowing their customers extensively, much less understanding their pain points. Target market demographics are insufficiently researched, typically failing to uncover crucial insights about customers' wants, needs, and how they prefer to be reached. Until the targeting is complete, this incomplete understanding could stall business growth. Instead of providing solutions that solve pain points for underserved target market customers, they evolve as copycats for existing businesses and end up making the same mistakes, leaving potential customers with no incentive to switch.
Again from Christopher Star, "if you know your customers more than what your competitors know then you win half of the battle. Don't obsess on what your competition is doing and instead obsess on your customers because your competitors don't pay the bills, your customers do."
3. Insufficient business funding

Another common problem is the lack of access to business capital. The banking system has regulations and processes to manage risk very conservatively, making it hard for startups and small businesses to get funding at acceptable interest rates. You either bootstrap and make do with what you have (and it would take you a long time to scale), give up part of your company, or get a loan at high-interest rates.
Turn your business capital problems into a competitive strength by learning to budget wisely. Study your costs and understand what factors might drive increases. Ensure that you have considered every single cost that you will possibly incur. Mark Mijares, owner of Muvo Media, shares a tip: "Be on the lookout for great deals. You don't always have to purchase brand new items or equipment. Remember, to keep your capital expenses low at the start. It's tempting to buy, buy, buy–but you have to sell, sell, sell first!"
These problems and challenges may seem daunting but don't give up and learn from your failures. Failing at an early age will have a significant impact on how you do business and how you view yourself as an entrepreneur. Even if you fail once or twice, get back up again. According to Mark Mijares, "the only way to get over this bump is to pursue it again." A few good lessons under your belt can help you make your business successful in the long run.

Practical tips from successful entrepreneurs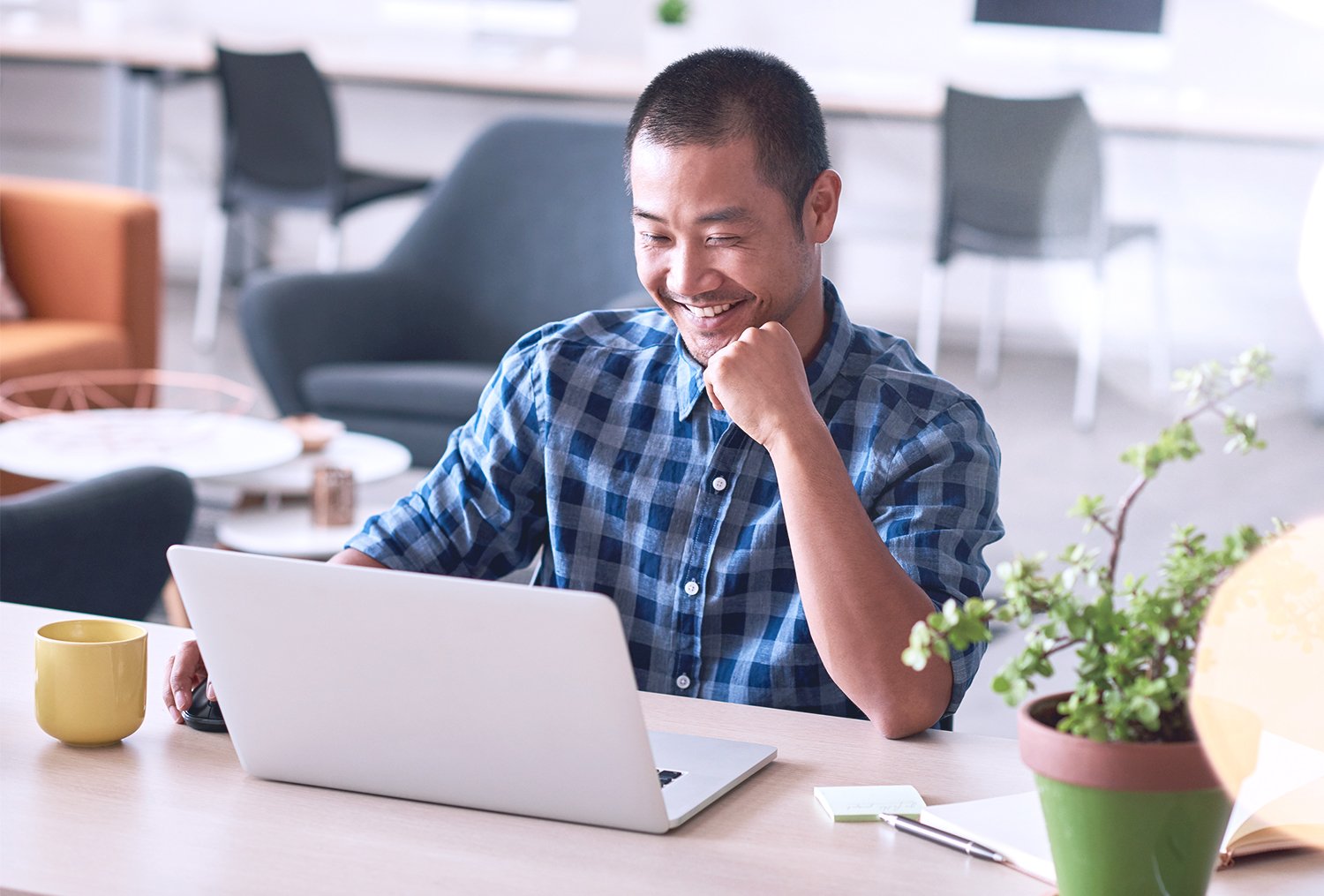 So what do successful entrepreneurs have to say about starting your own business? Here are a few tips we've gathered straight from their experiences:
Find a Credible and Trustworthy Mentor
According to our interviewees, to get a good head start in running your own business, look for mentors and partners that you can collaborate with. Strategic partnerships are indispensable in growing and scaling your business. One of our interviewees shared:
"If you are not sure about the direction your company is taking, find a mentor, or at least someone who knows the ins and outs of starting a business, especially one who is knowledgeable in the industry. He or she will help you as you make decisions at the start."
Connect with other Entrepreneurs and Learn from their Mistakes
Another practical business tip is to network and learn from other entrepreneurs in the Philippines. This will help you gain valuable insights that you'll never learn anywhere else, saving you a lot of time and saving you from committing expensive mistakes.
Devote Time and Make Sure You're Hiring the Right People
Hiring the right people is critical to time management. Providing detailed decision-making guidelines for routine matters and sharing the strategic direction of the company will allow your team to handle most matters as they come up and will allow you to focus on "big picture" issues that will shape your business.
Partner with the Right People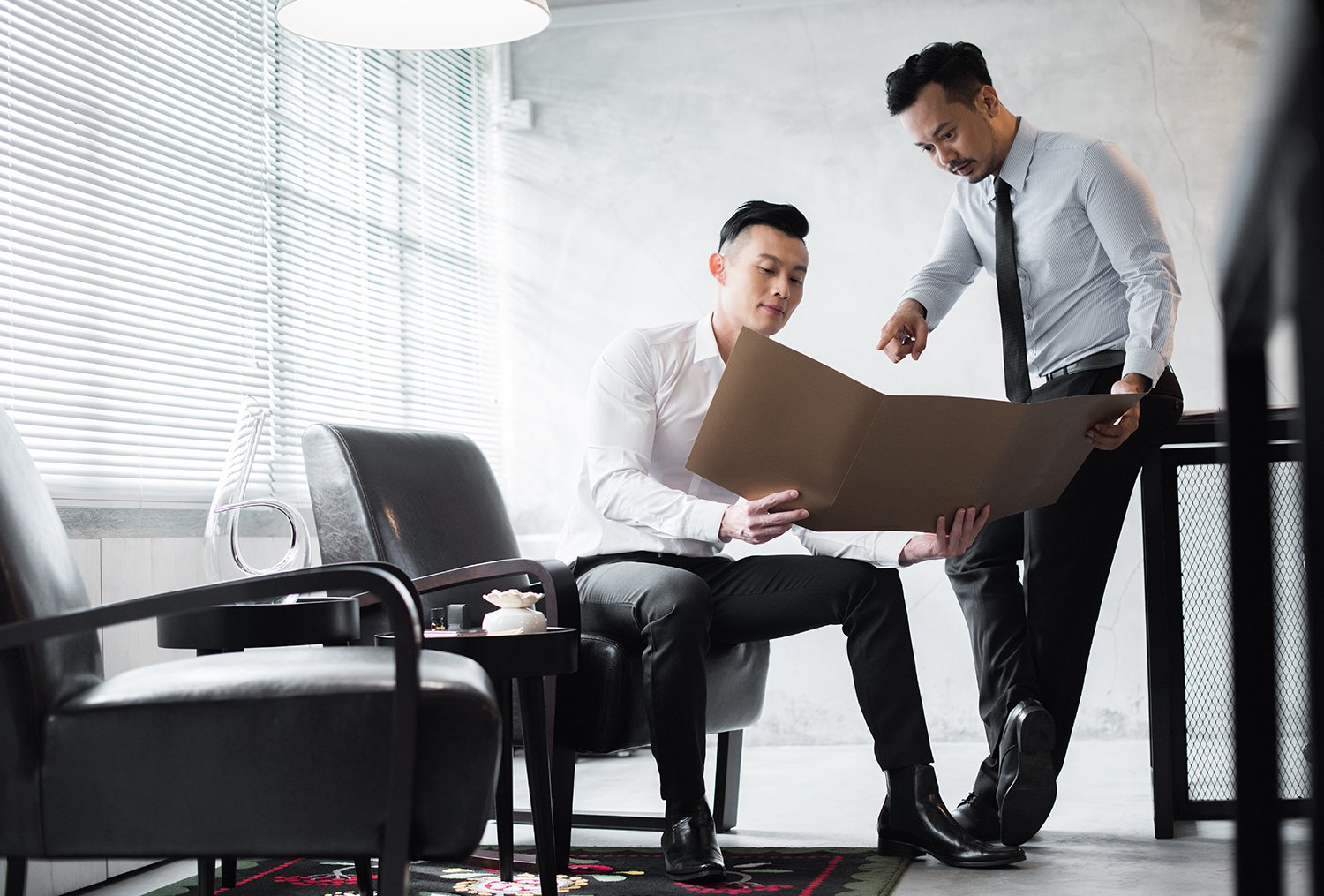 Finally, find the right strategic partners. Managing the ebb and flow of your business capital remains one of the biggest challenges of modern-day entrepreneurs. If you are struggling with cash flow and traditional bank loans are not an option, seek business financing support from FinTech companies like First Circle.
FinTech companies like First Circle offer easily accessible business financing to local companies. Their services are preferred by small business owners because of the accessibility and the quick and easy application process. First Circle offers two types of loans: Purchase Order Financing and Invoice Financing. These innovative financing solutions are offered to sole proprietors, partnerships, and corporations. To apply, business owners simply need to follow a three-step process: complete the application, submit a purchase order or an invoice, and access your funds once your loan application has been approved.
On the lookout for short-term business financing services to help your startup cover temporary cash flow shortages? Click here to apply for financing with First Circle.